Welcome to
Marvel Cosmetic
We're so happy you're here! Thank you for entrusting us with your aesthetic skin care and cosmetic surgery needs. Marvel Cosmetic MedSpa + Surgery has three fabulous boutique-style locations in Spring Hill, Brentwood and Columbia Tennessee. While most of our services are offered at both locations, surgical consultations, surgical procedures and select aesthetic services will warrant a visit to our beautiful Spring Hill or Brentwood locations. Just know that whichever location you choose to visit, the experience of excellent patient care with a warm, welcoming staff will be identical!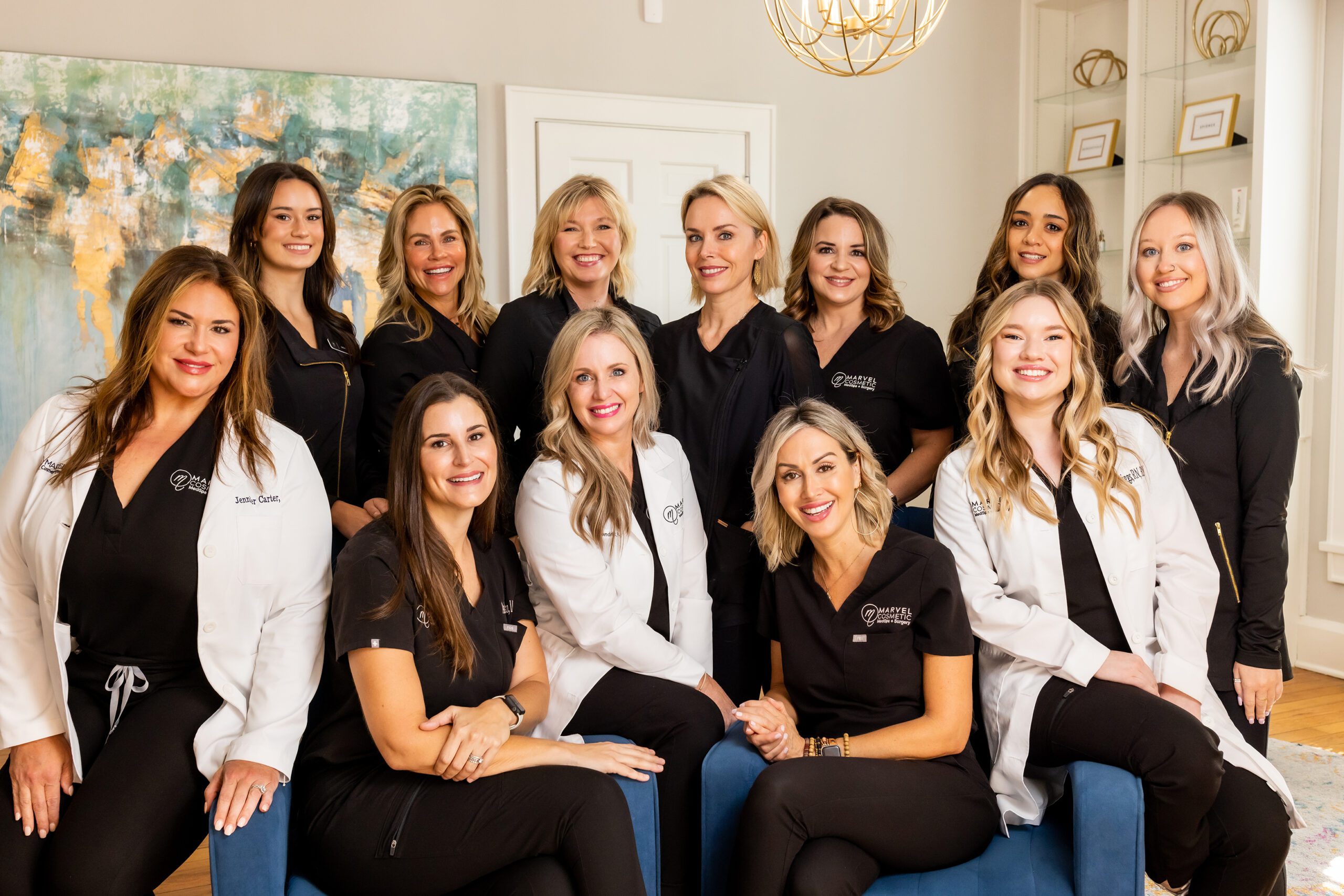 Our Story
Our highly-qualified team of medical providers focuses on preserving and enhancing natural beauty, offering everything from minimally invasive procedures to surgical transformations.
The surgeons at Marvel Cosmetic are fellowship-trained in cosmetic surgery and board-certified by the American Academy of Cosmetic Surgery, with impressive backgrounds that include residencies in both plastic and general surgery. And did we mention our certified, full-service private surgical on-site suite at our Spring Hill location?!
Marvel Cosmetic only employs the best of the best. A team of highly trained physician assistants and nurse injectors possess over 15 years of procedure based experience. They have had extensive hands-on training with some of the most knowledgeable and prestigious cosmetic surgeons and physician assistants in the industry. Training aside, our injectors and aestheticians recognize how important their job is – it is your face after all! In addition to the confidence you'll recognize in their skills, you'll also feel like you're showing up to spend time with some of your closest friends!
So why choose Marvel Cosmetic MedSpa + Surgery? A great mix of experience, technology and a bubbly team that strive to make your experience top-notch!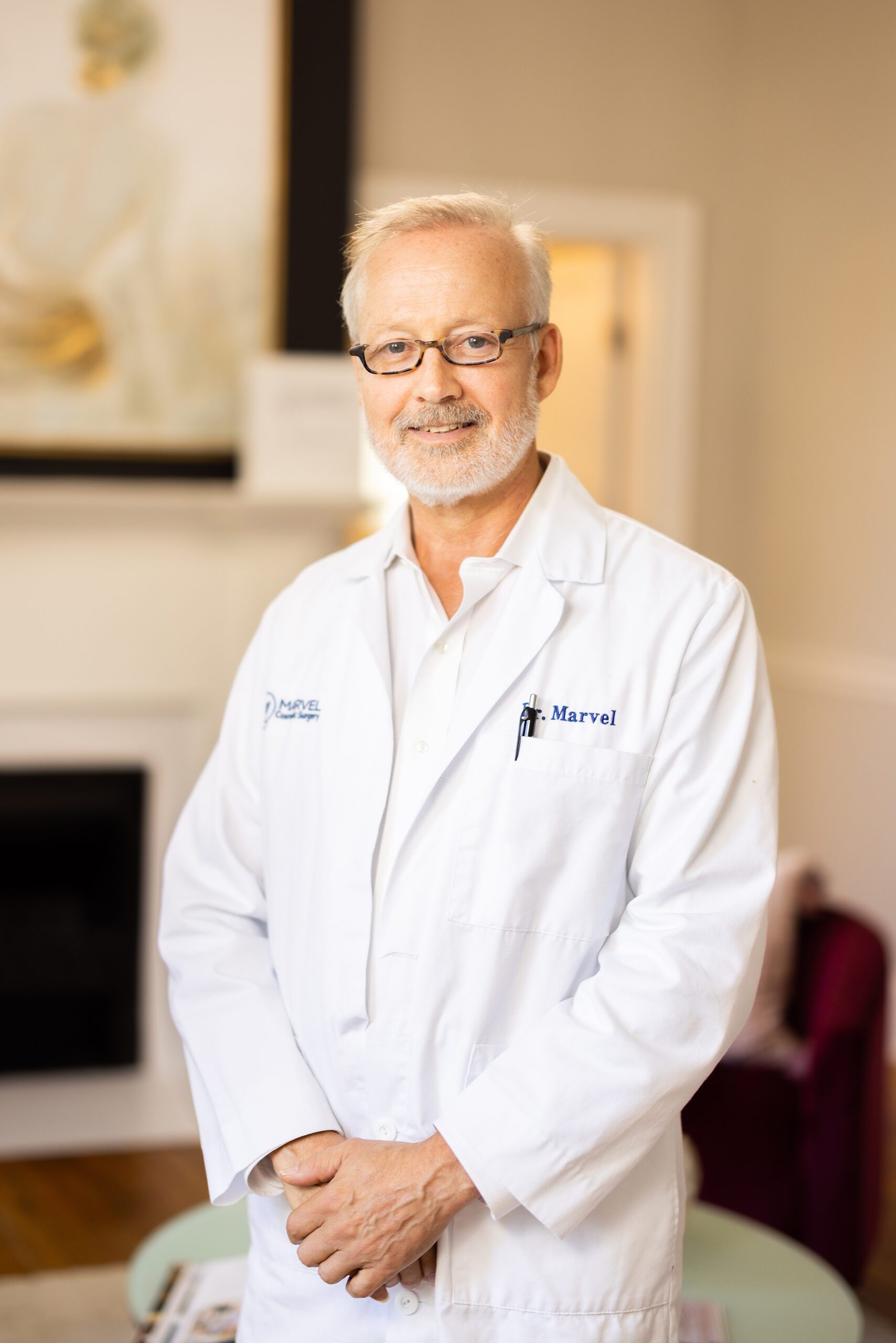 Owner
Diplomate, American Board of Cosmetic Surgery
Diplomate, American Board of Facial Cosmetic Surgery
Diplomate, American Board of Otolaryngology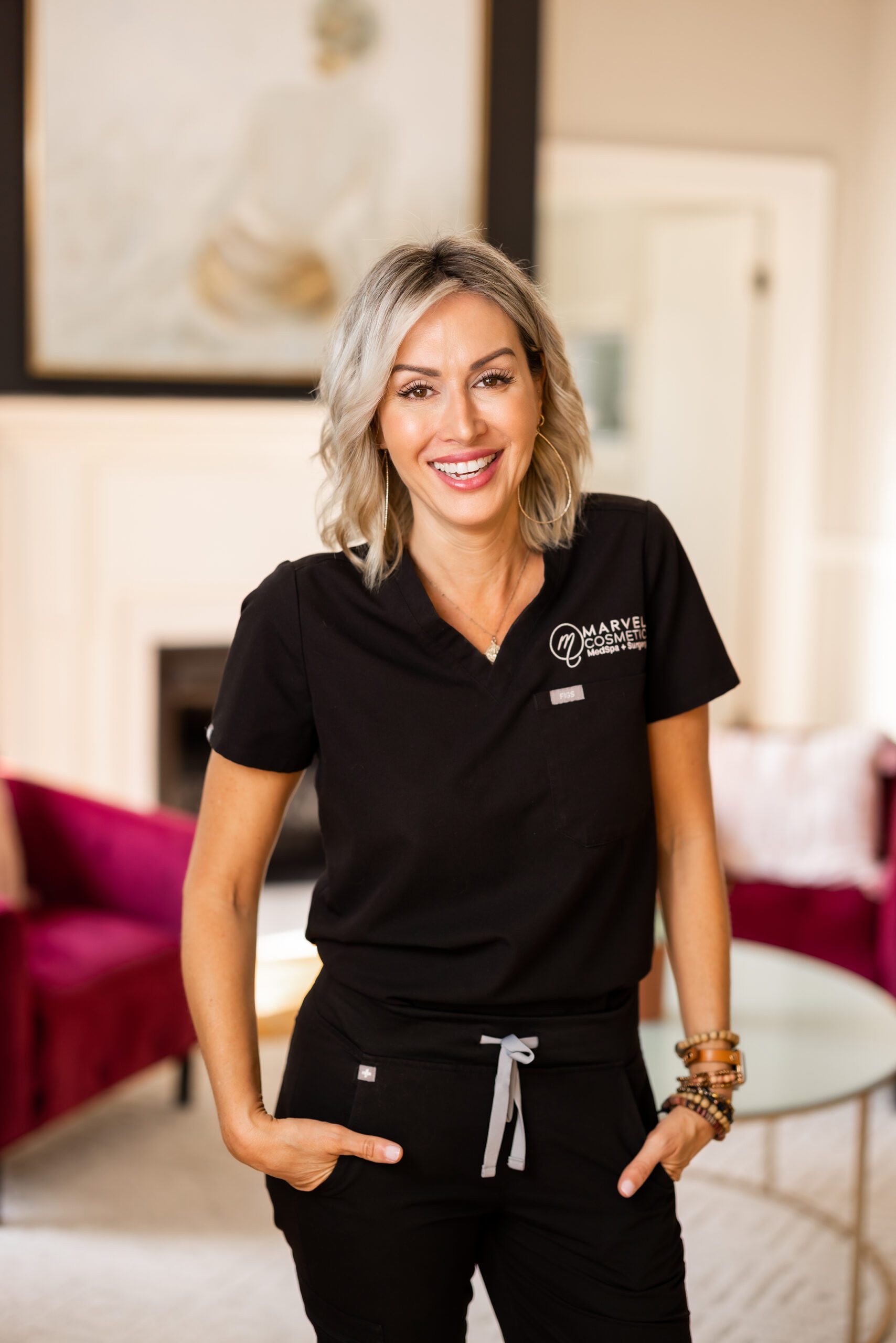 Brandy Brower
Practice Manager
Medical Assistant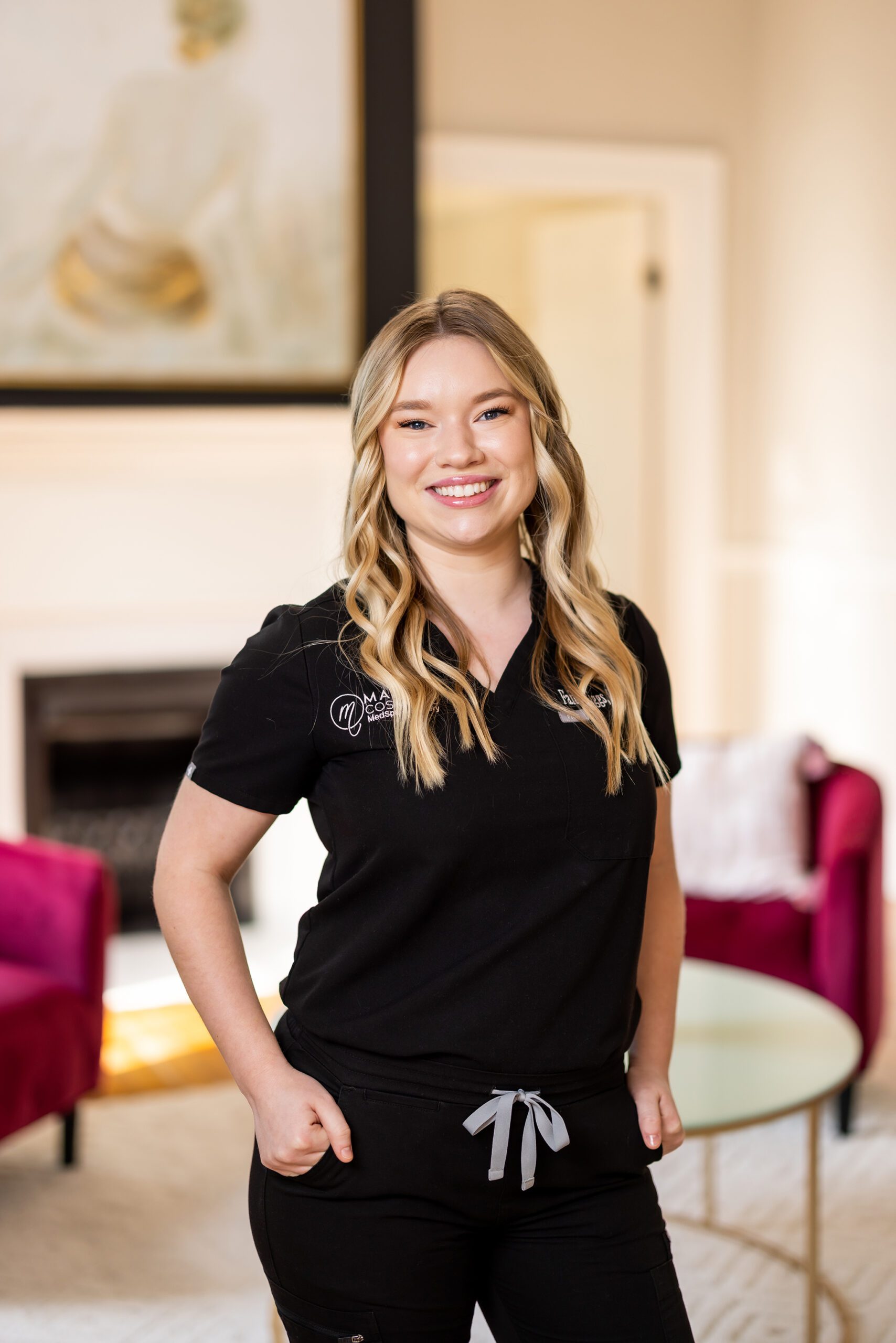 Faith Riggs
Nurse Injector, RN, BSN
Columbia Location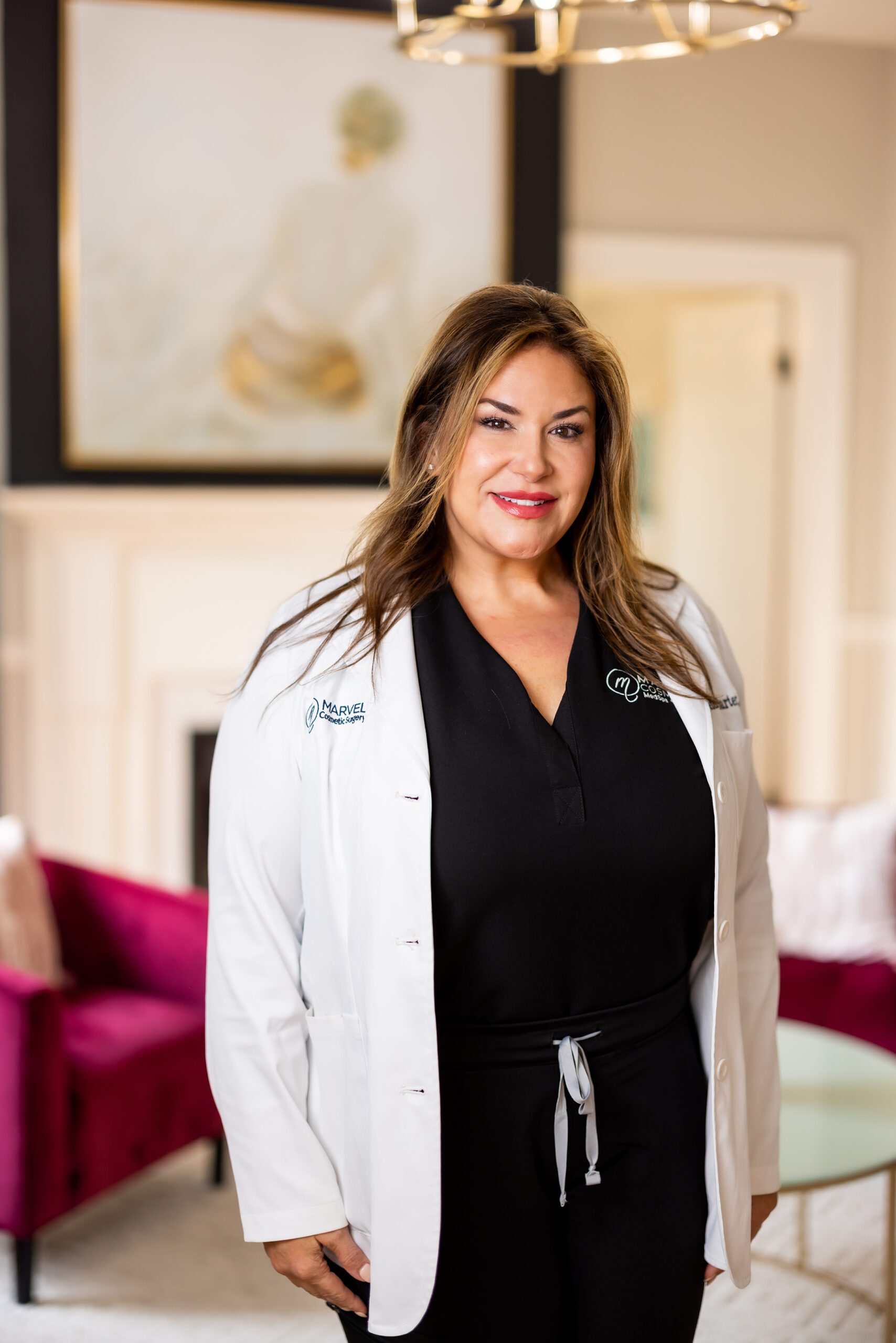 Jennifer Williams
Nurse Injector, RN
Spring Hill Location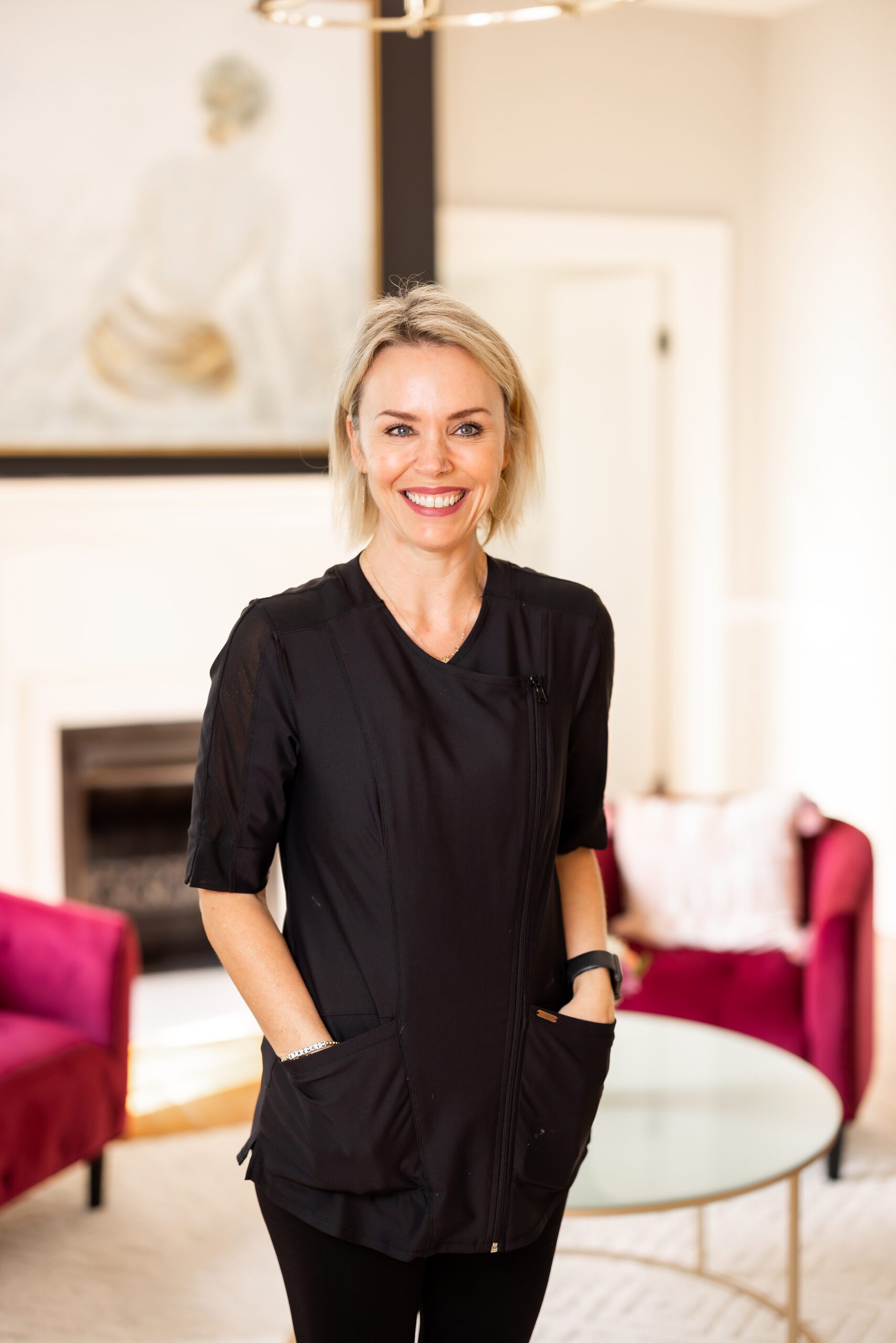 Kara Ballard
Licensed Medical Aesthetician
Spring Hill Location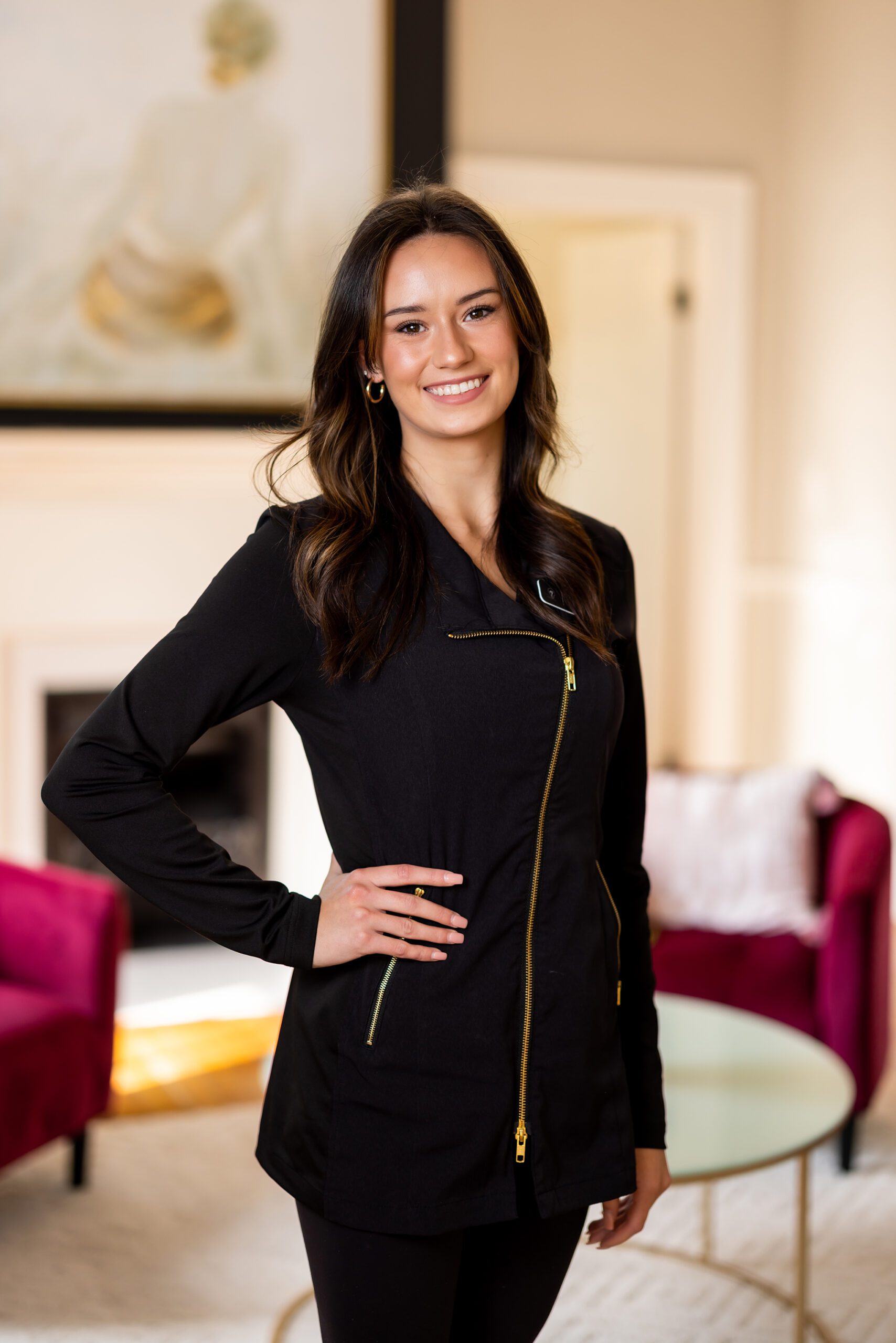 Sydni Hicks
Patient Coordinator
Spring Hill Location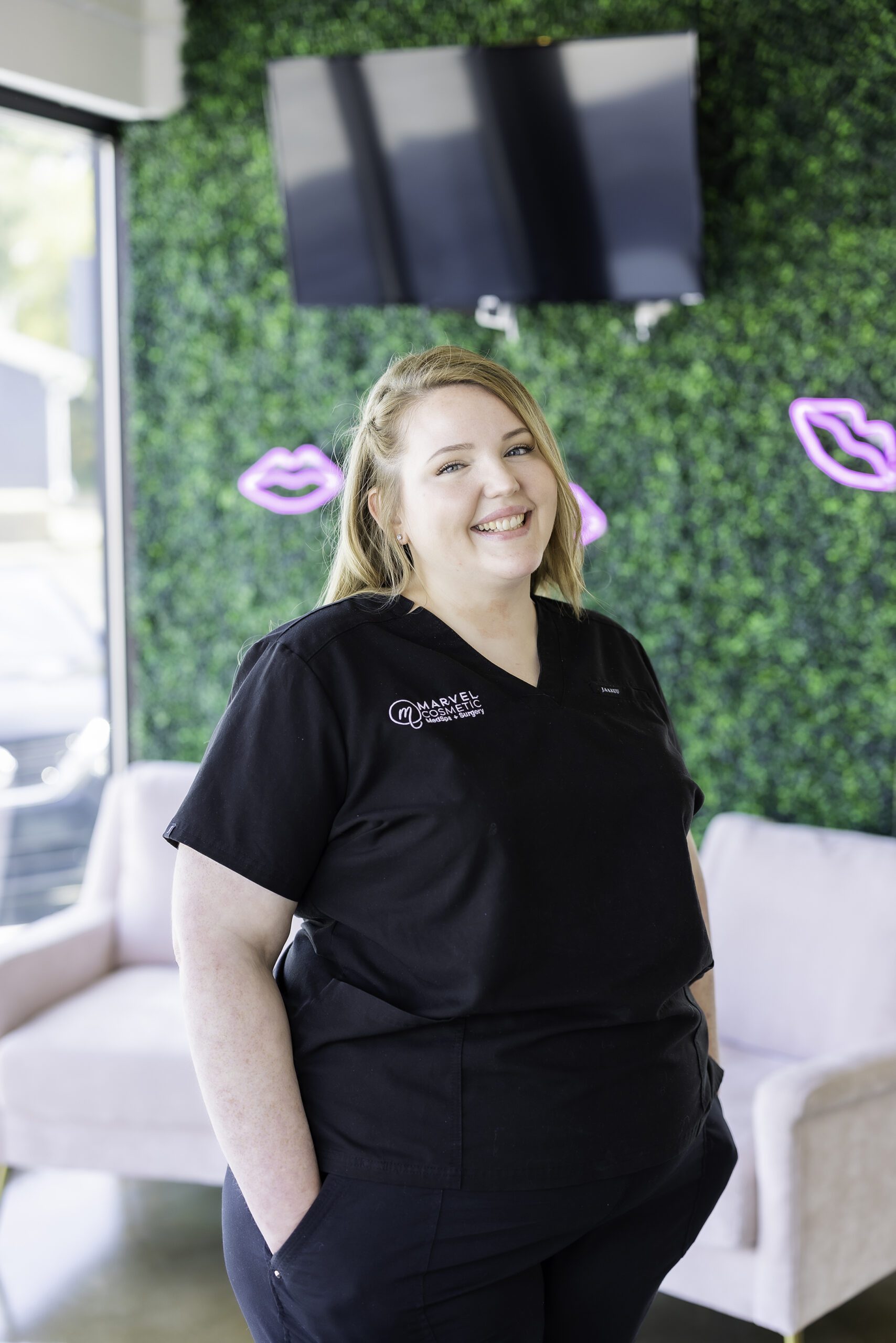 Sarah Pershey
Licensed Medical Aesthetician
Columbia Location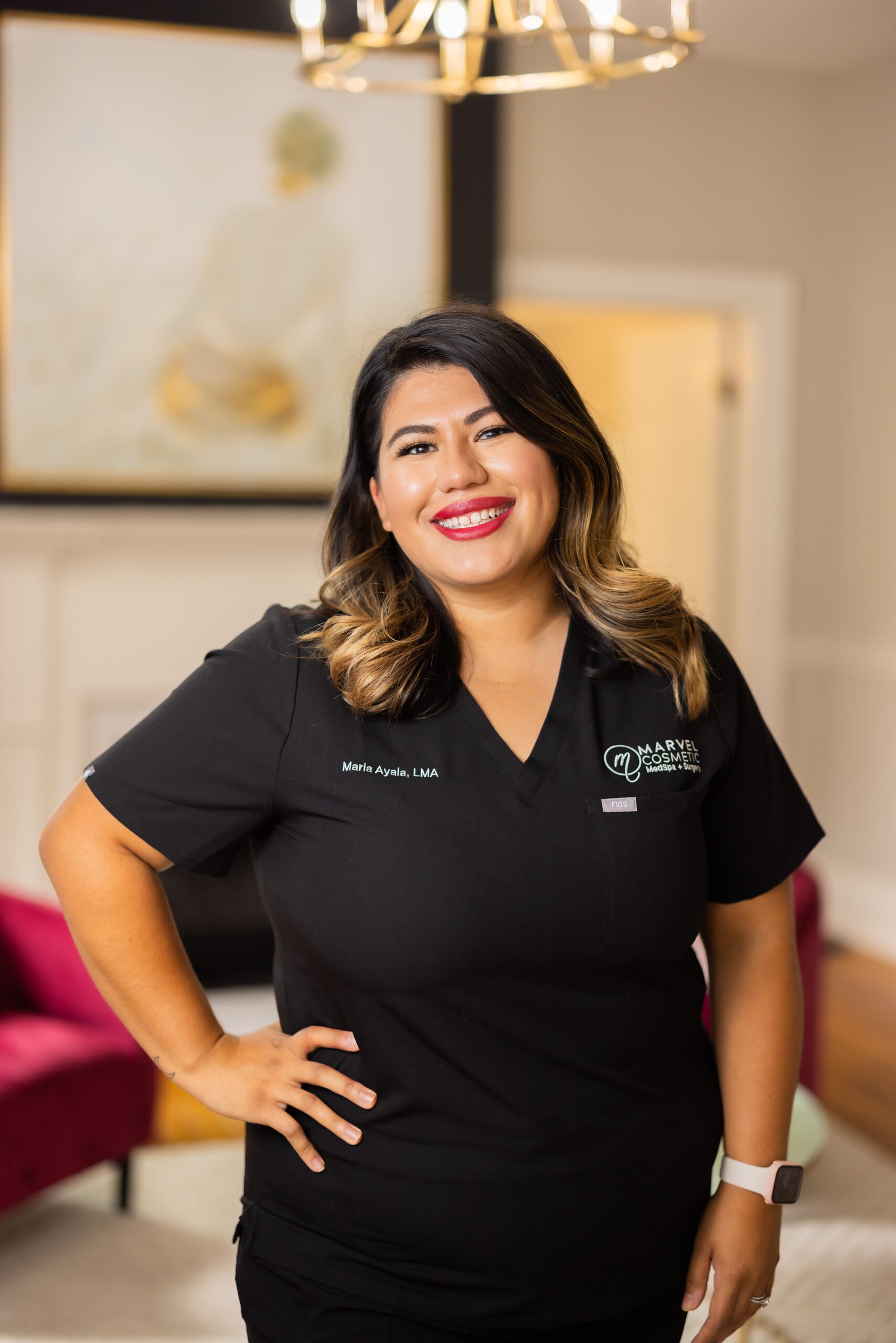 Maria Ayala
Licensed Medical Aesthetician
Spring Hill Location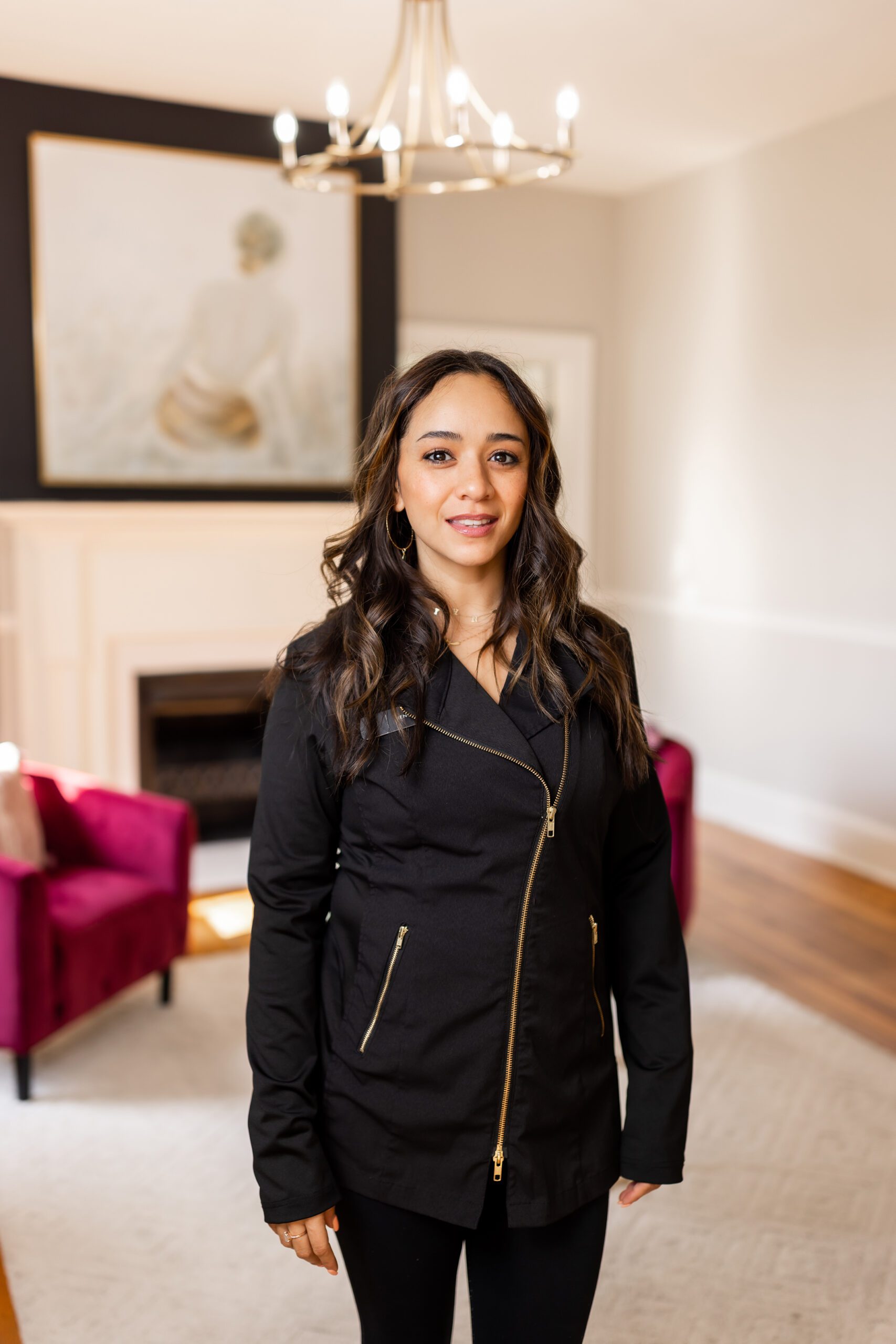 Jennie Butler
Patient Coordinator
Columbia Location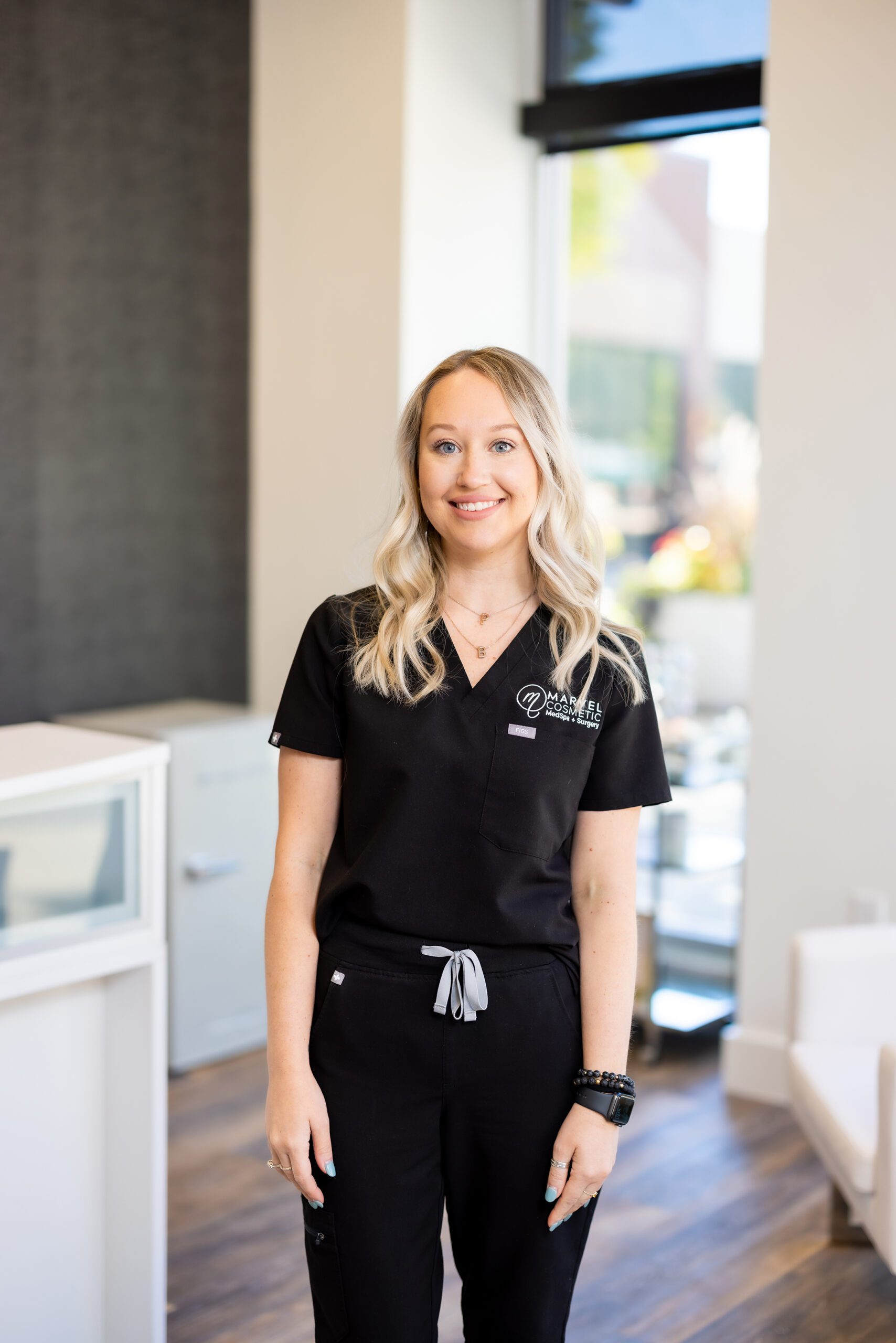 Malory Spriggle
Site Manager
Medical Assistant
Brentwood Location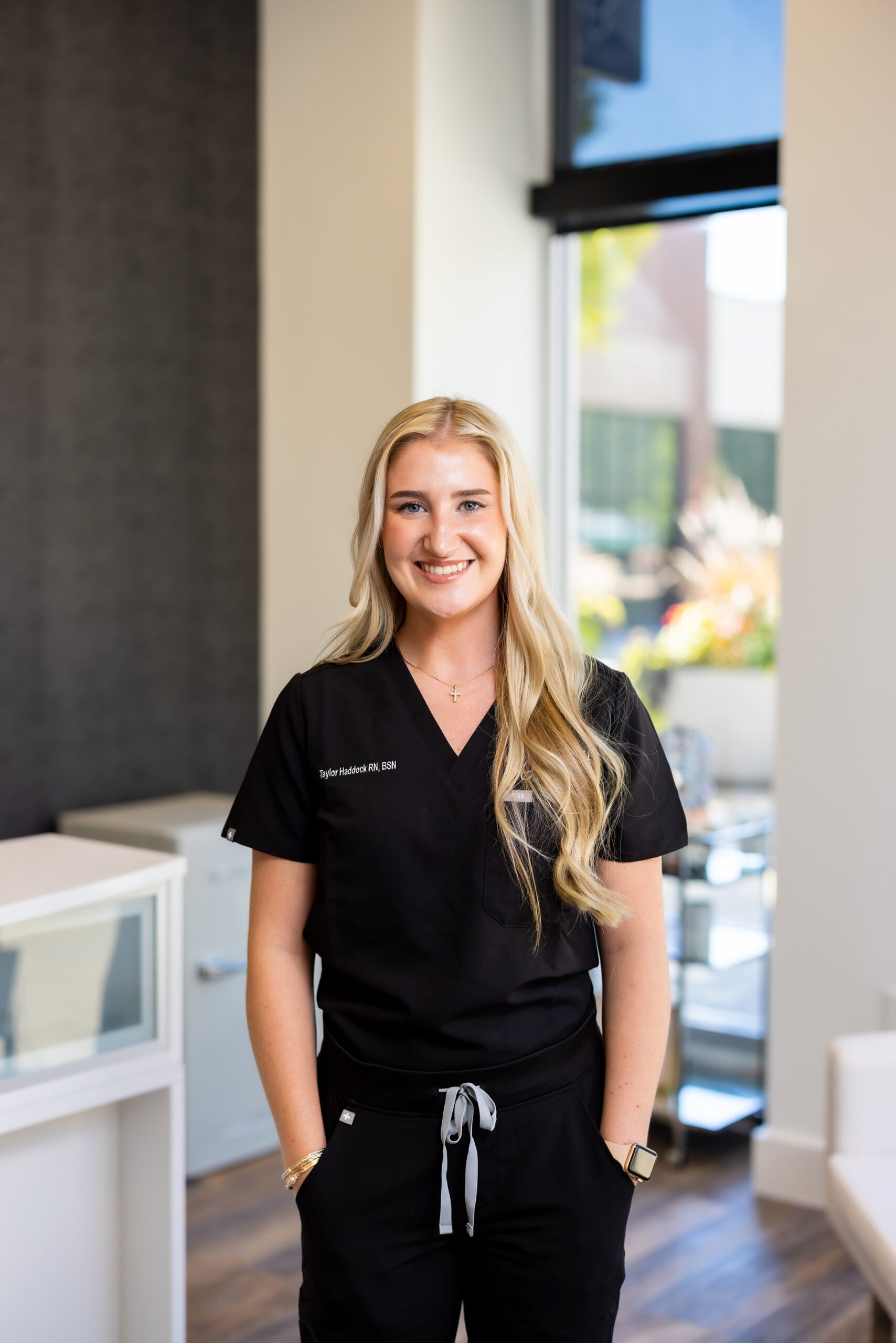 Taylor Haddock
Nurse Injector, RN, BSN
Brentwood Location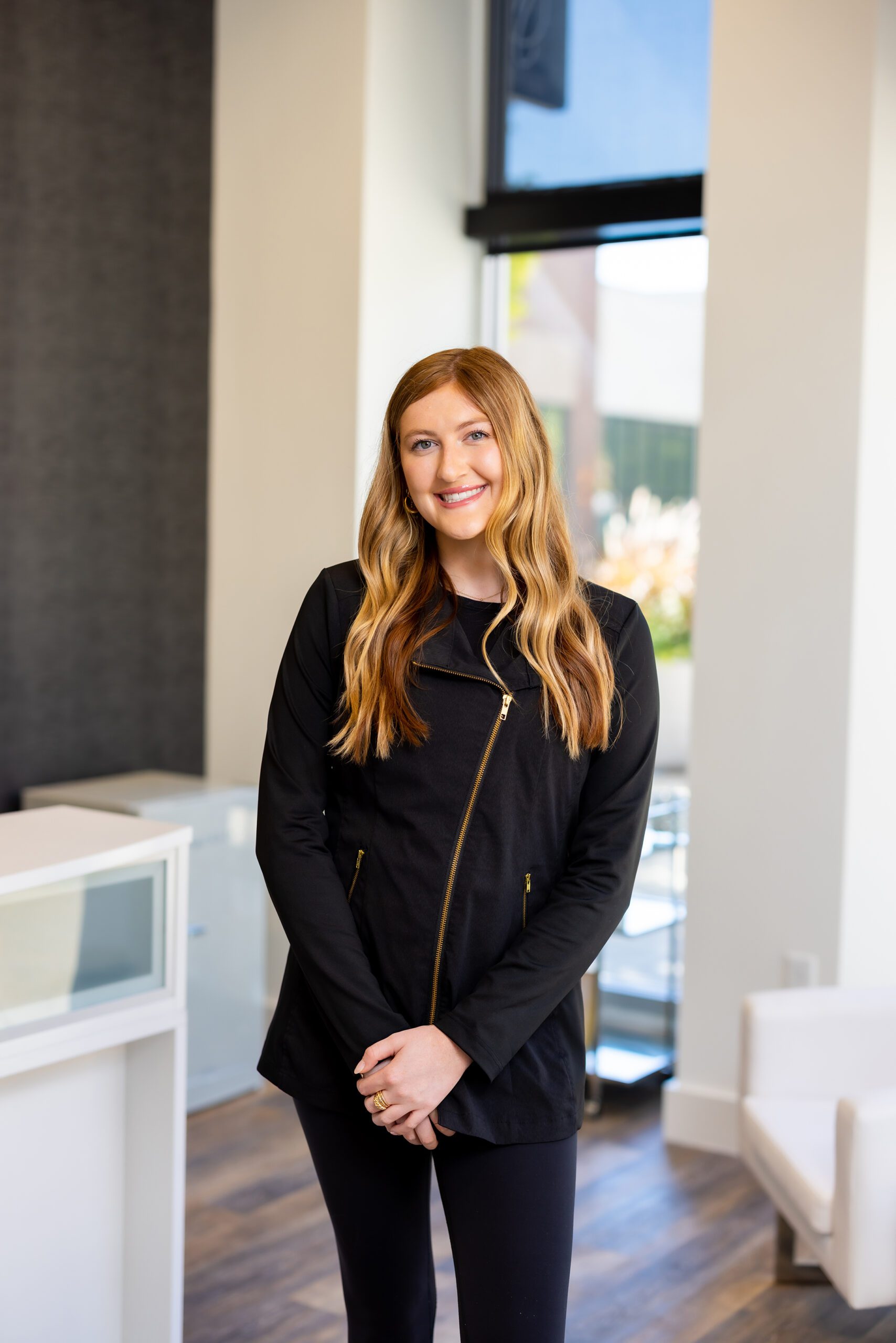 Julia Jordan
Patient Coordinator
Brentwood Location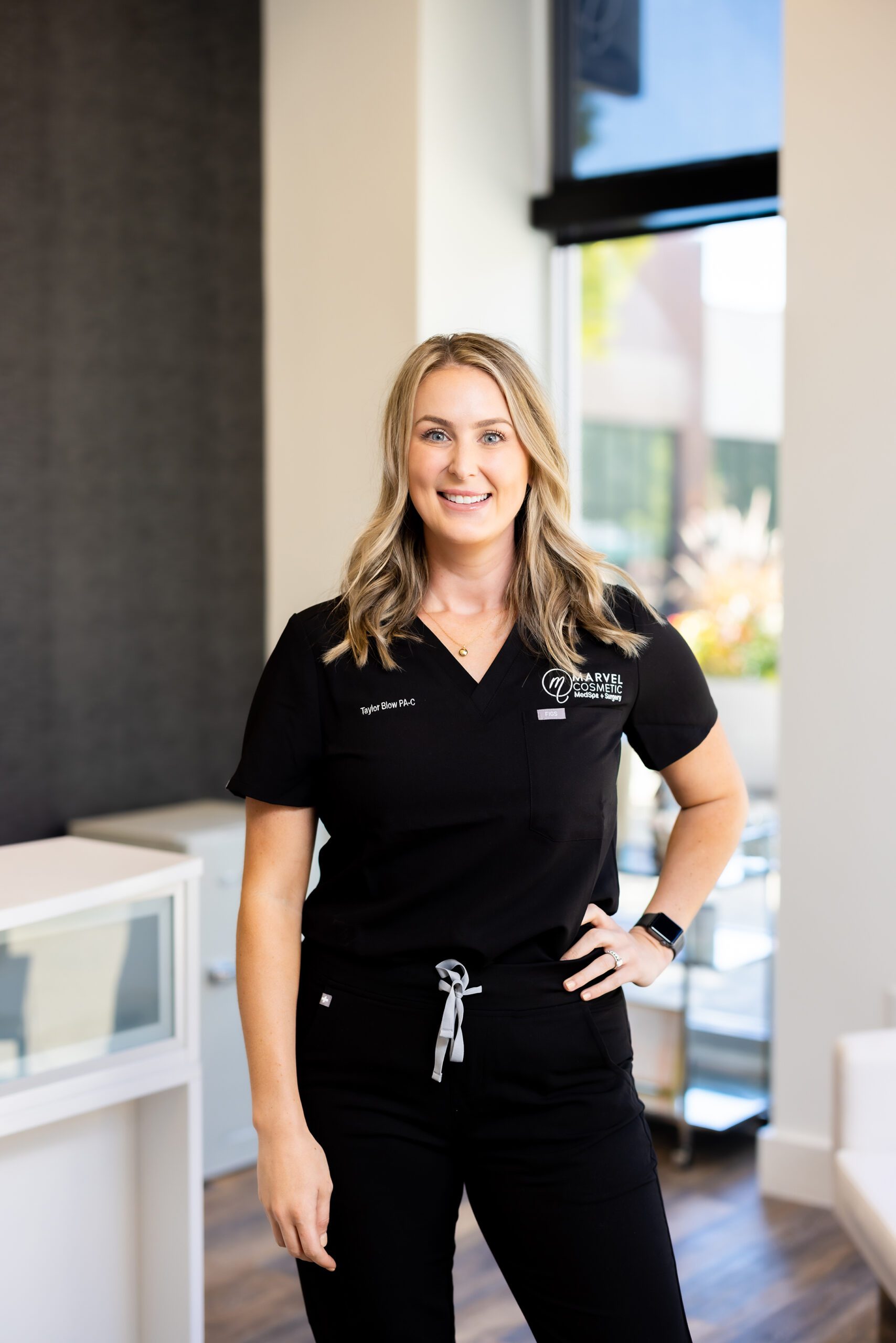 Taylor Blow
Cosmetic Surgery Physician Assistant, Certified Injector
Brentwood Location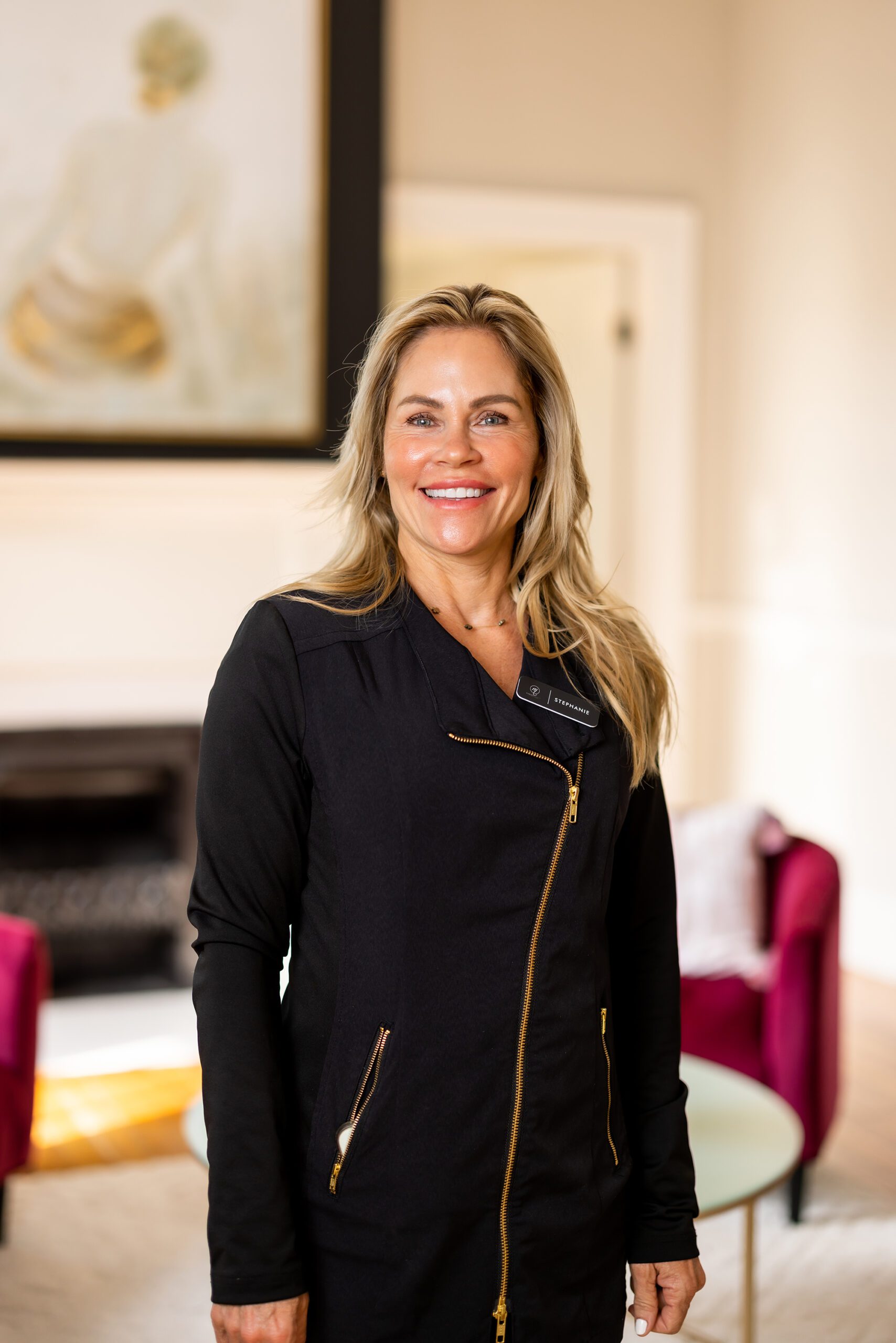 Stephanie Loper
Patient Coordinator
Spring Hill Location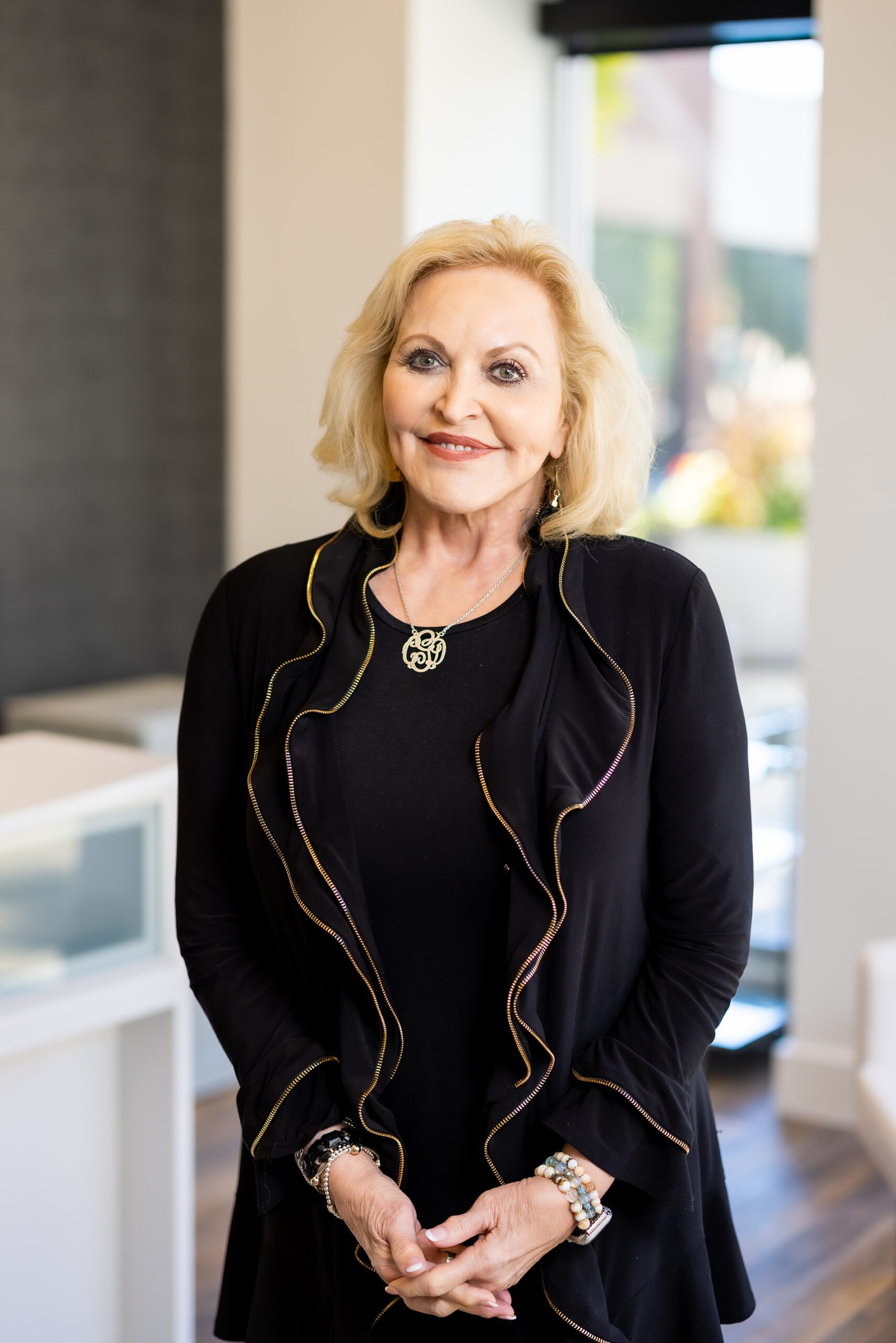 Connie Graves
Nurse Injector, RN
Brentwood Location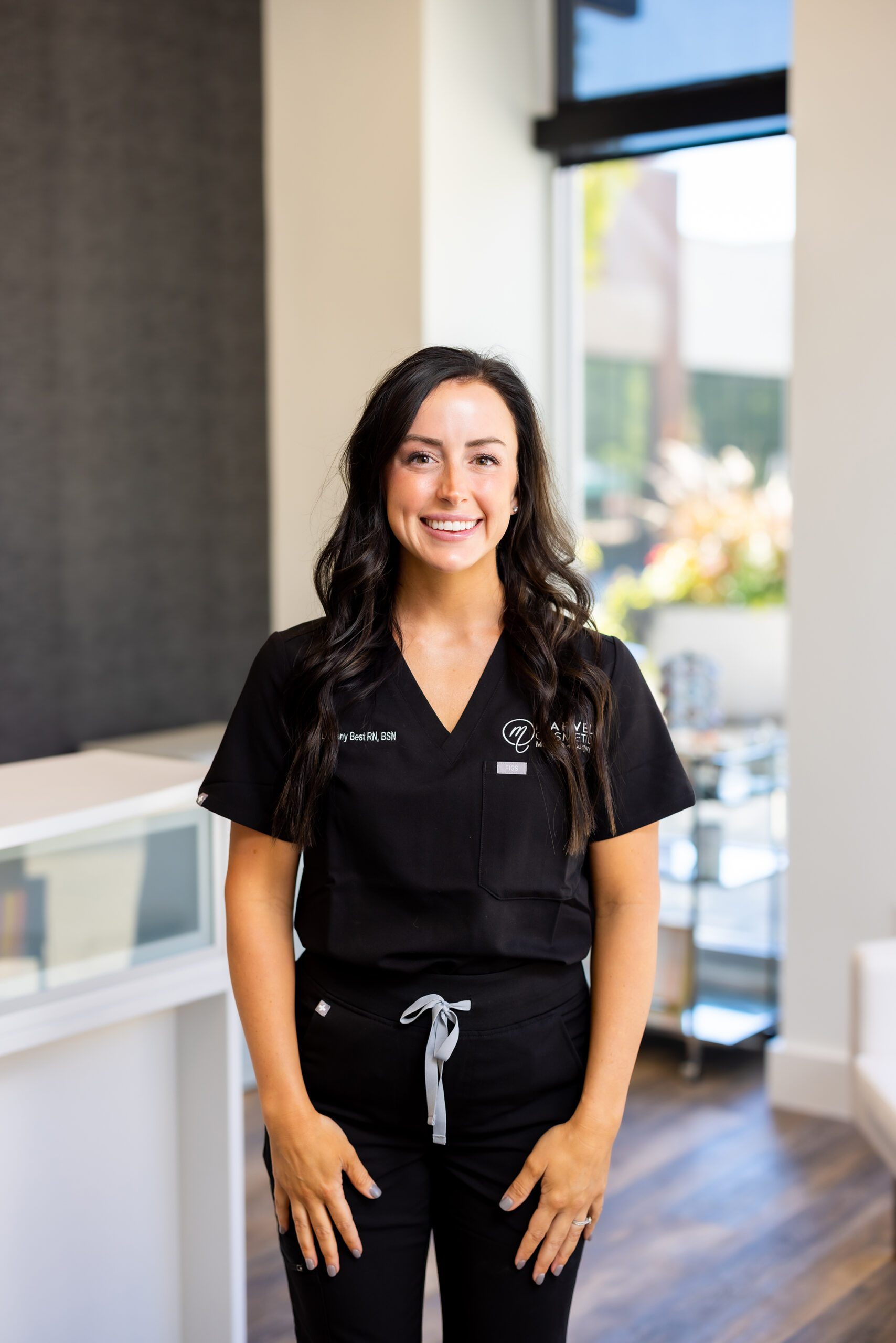 Brittany Best
Nurse Injector, RN, BSN
Brentwood Location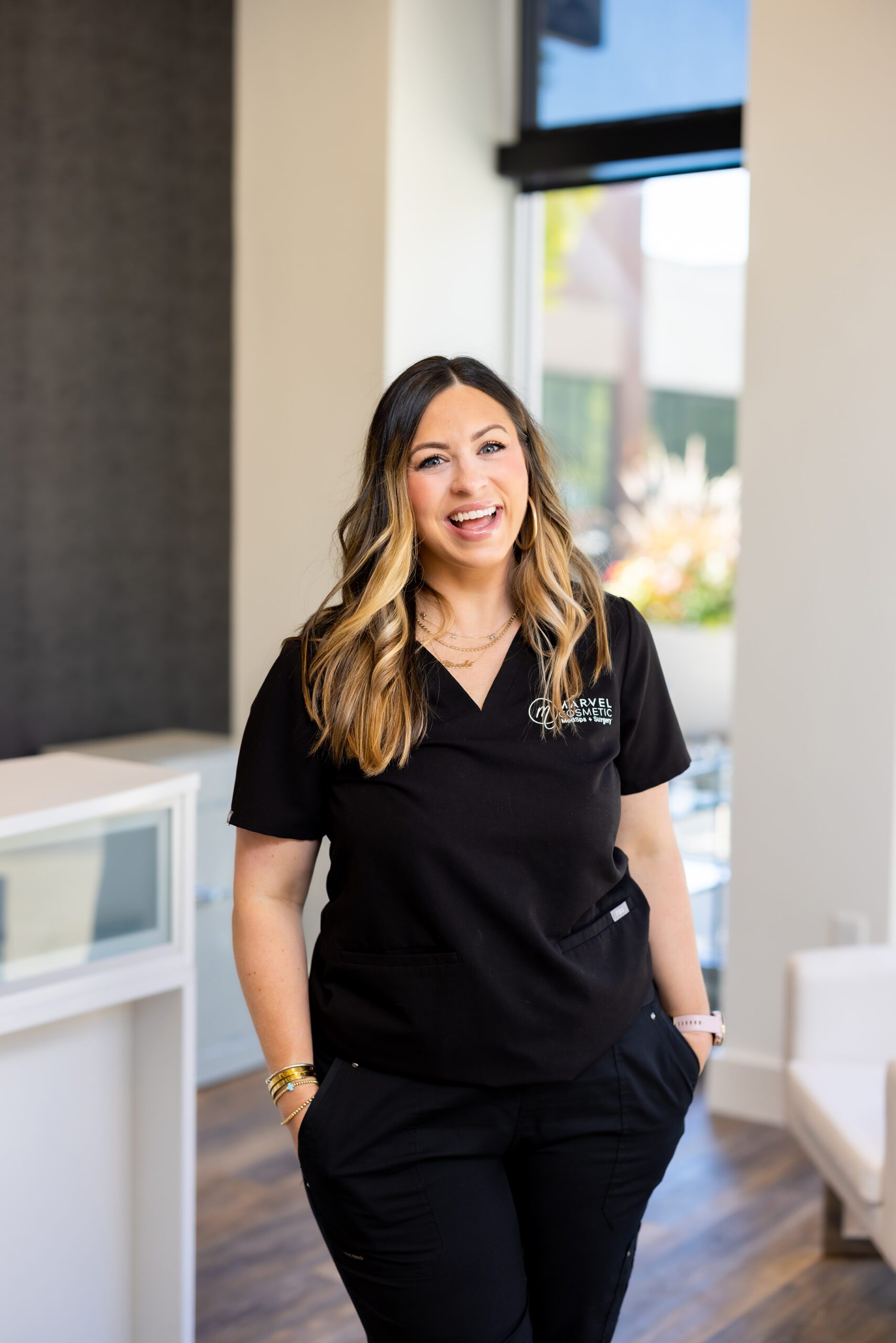 Brooke Carter
Licensed Medical Aesthetician 
Brentwood Location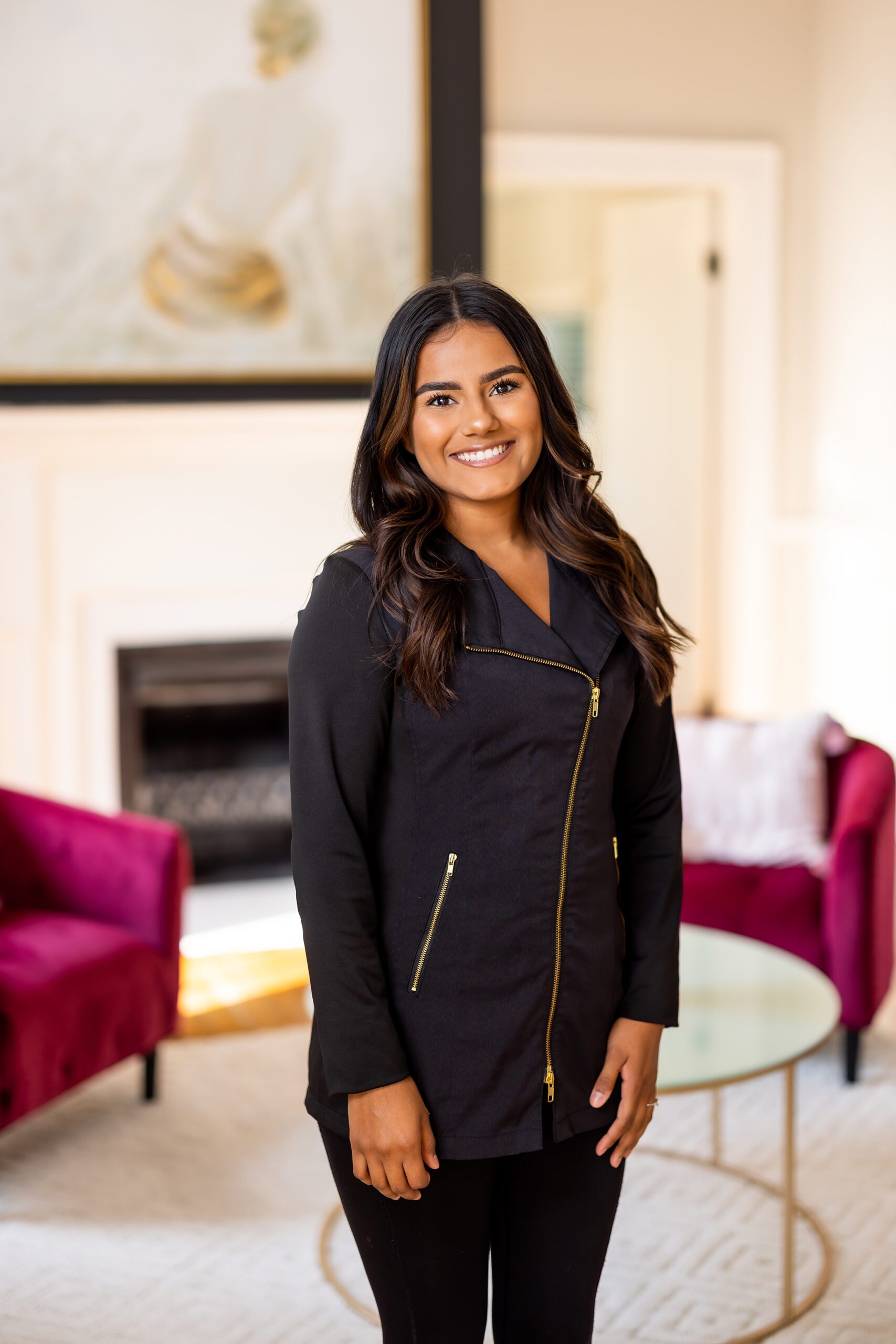 Ximena Ayala
Patient Coordinator
Spring Hill Location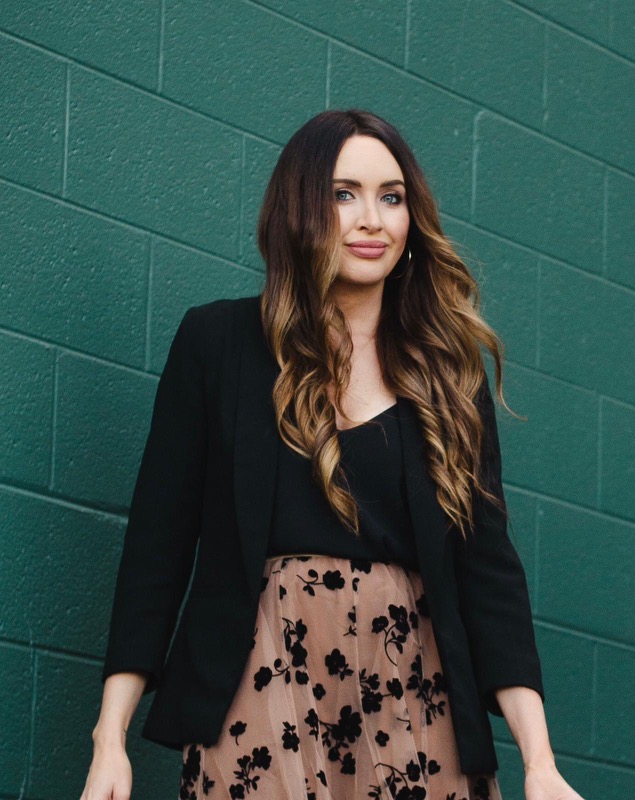 Lauren Dunning
Licensed Medical Aesthetician 
Microblading Artist
Columbia Location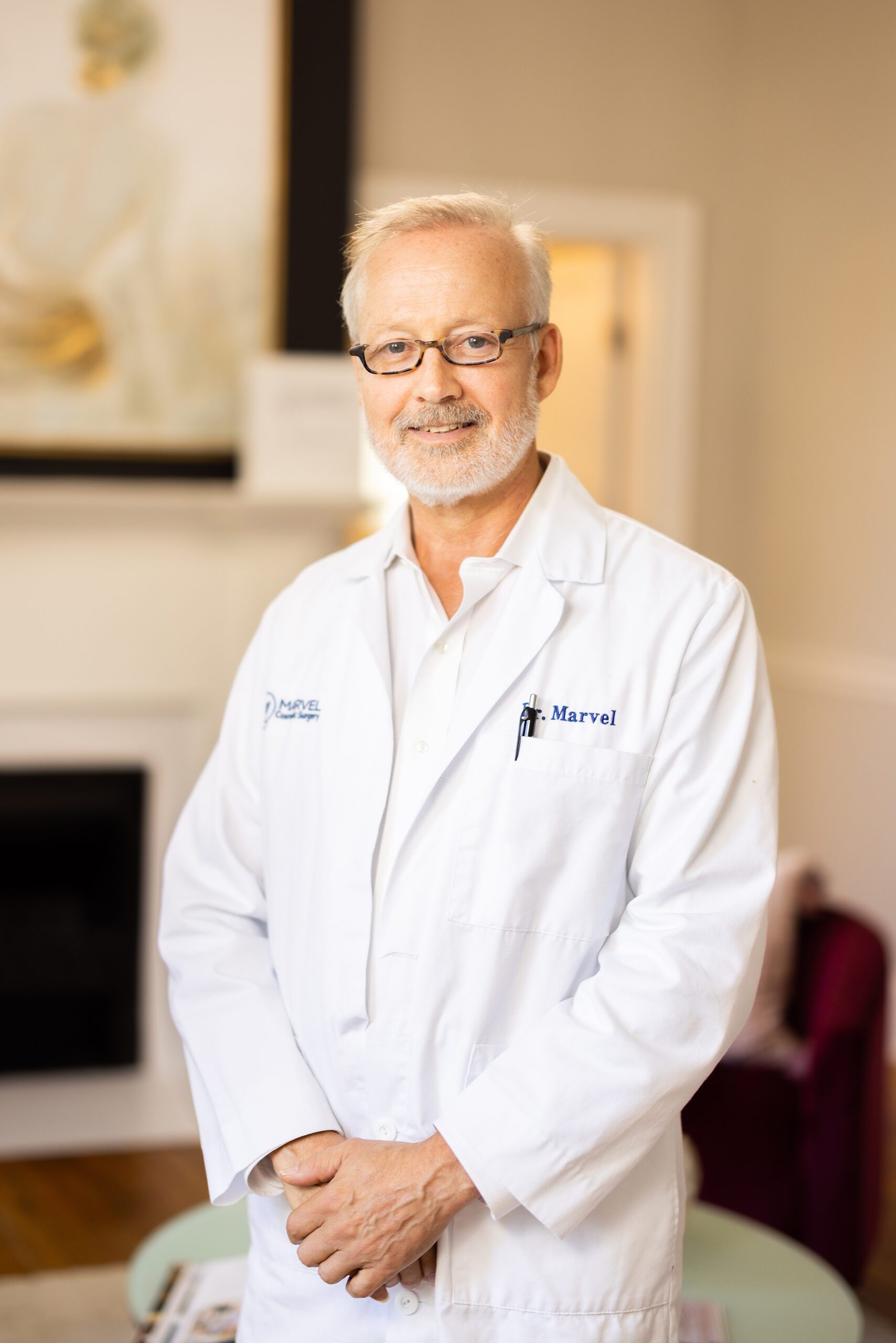 Owner
Diplomate, American Board of Cosmetic Surgery
Diplomate, American Board of Facial Cosmetic Surgery
Diplomate, American Board of Otolaryngology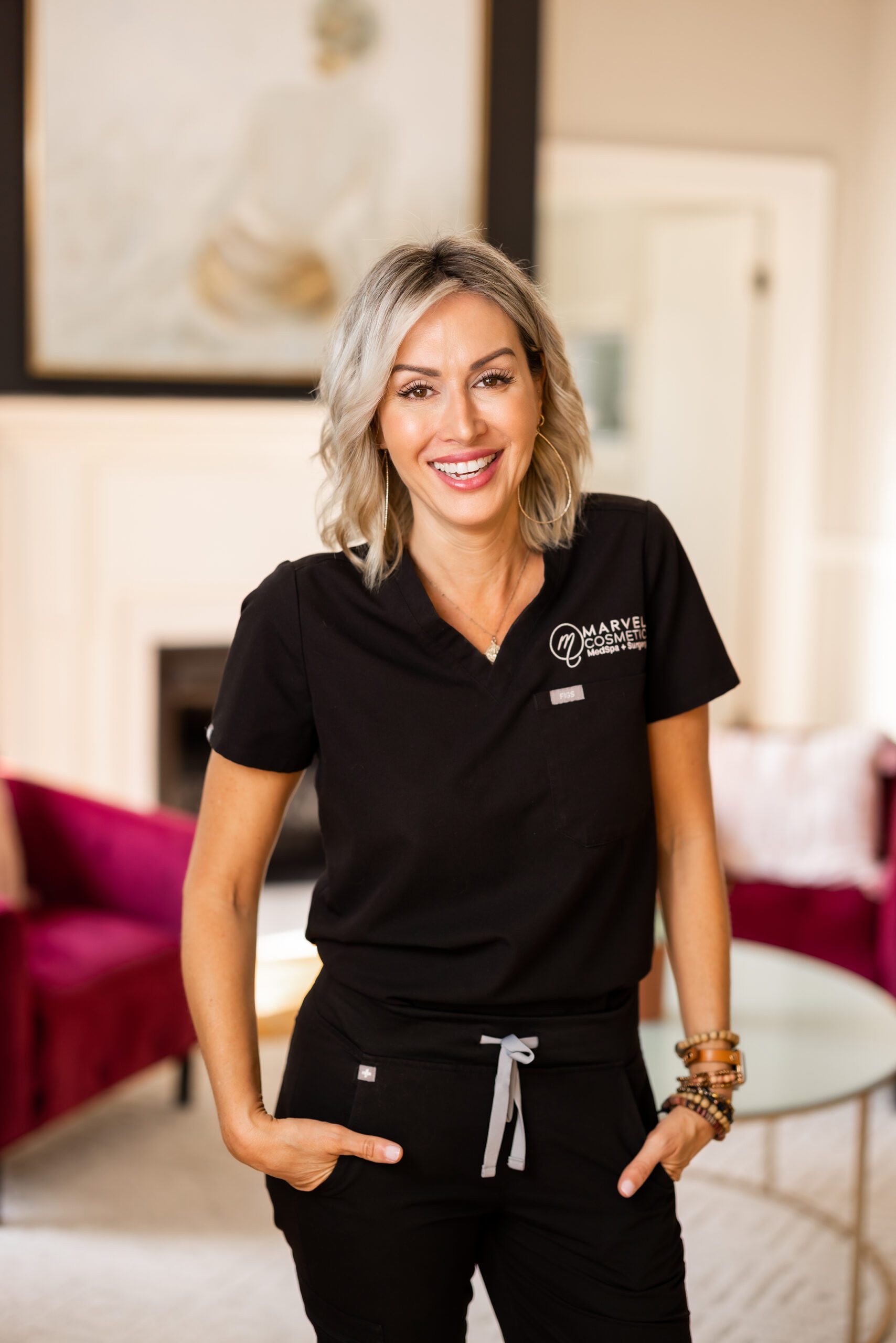 Brandy Brower
Practice Manager
Medical Assistant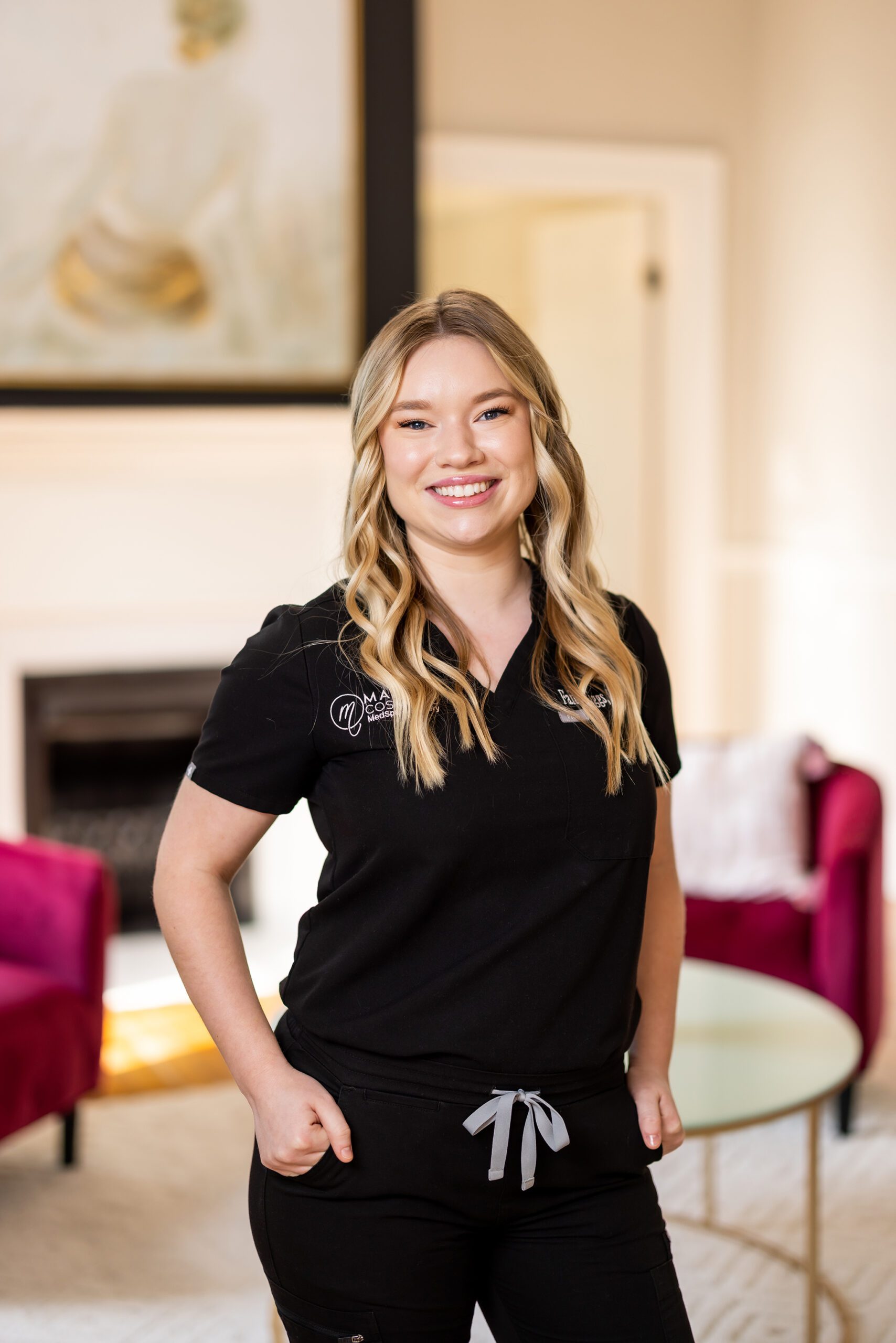 Faith Riggs
Nurse Injector, RN, BSN
Columbia Location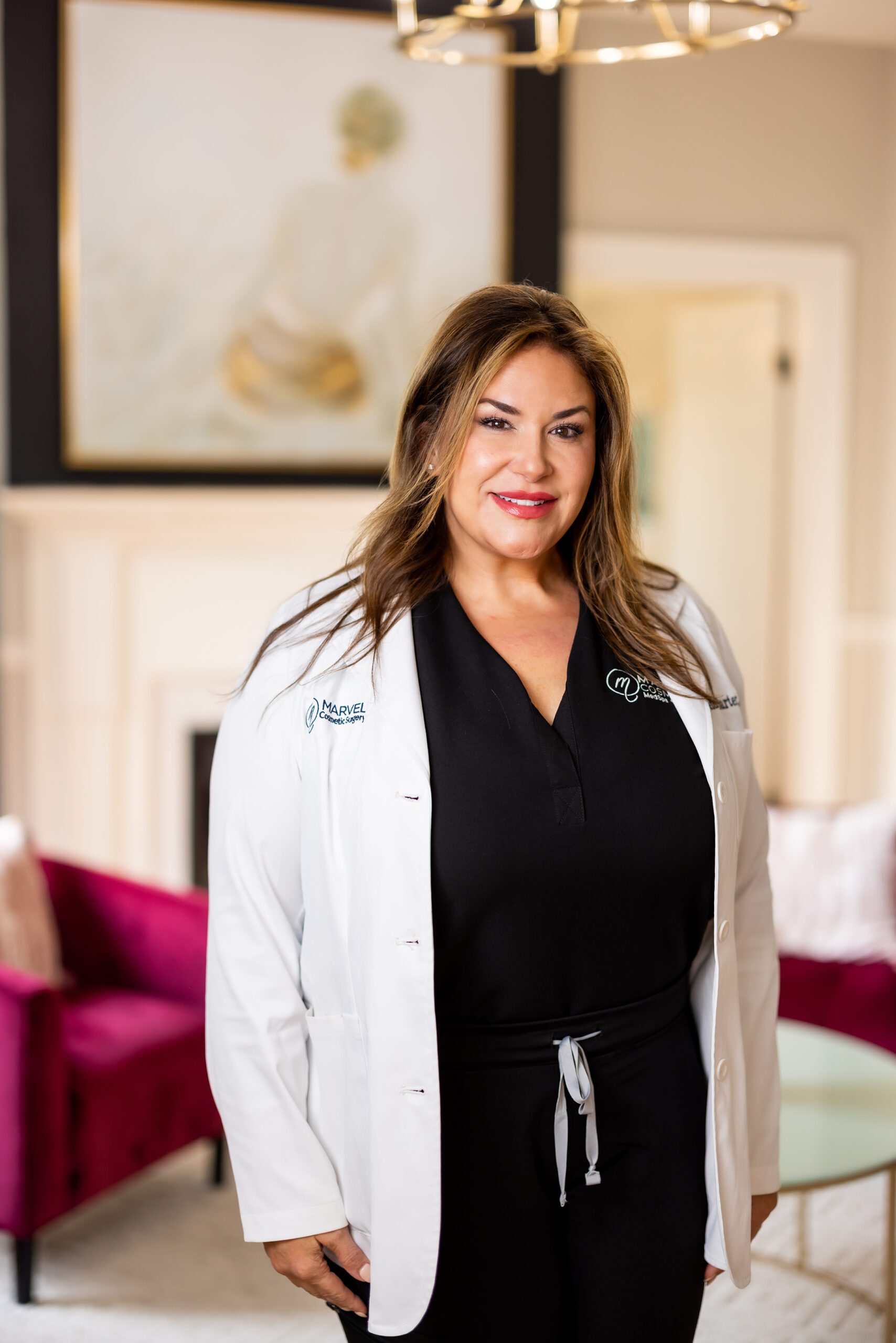 Jennifer Williams
Nurse Injector, RN
Spring Hill Location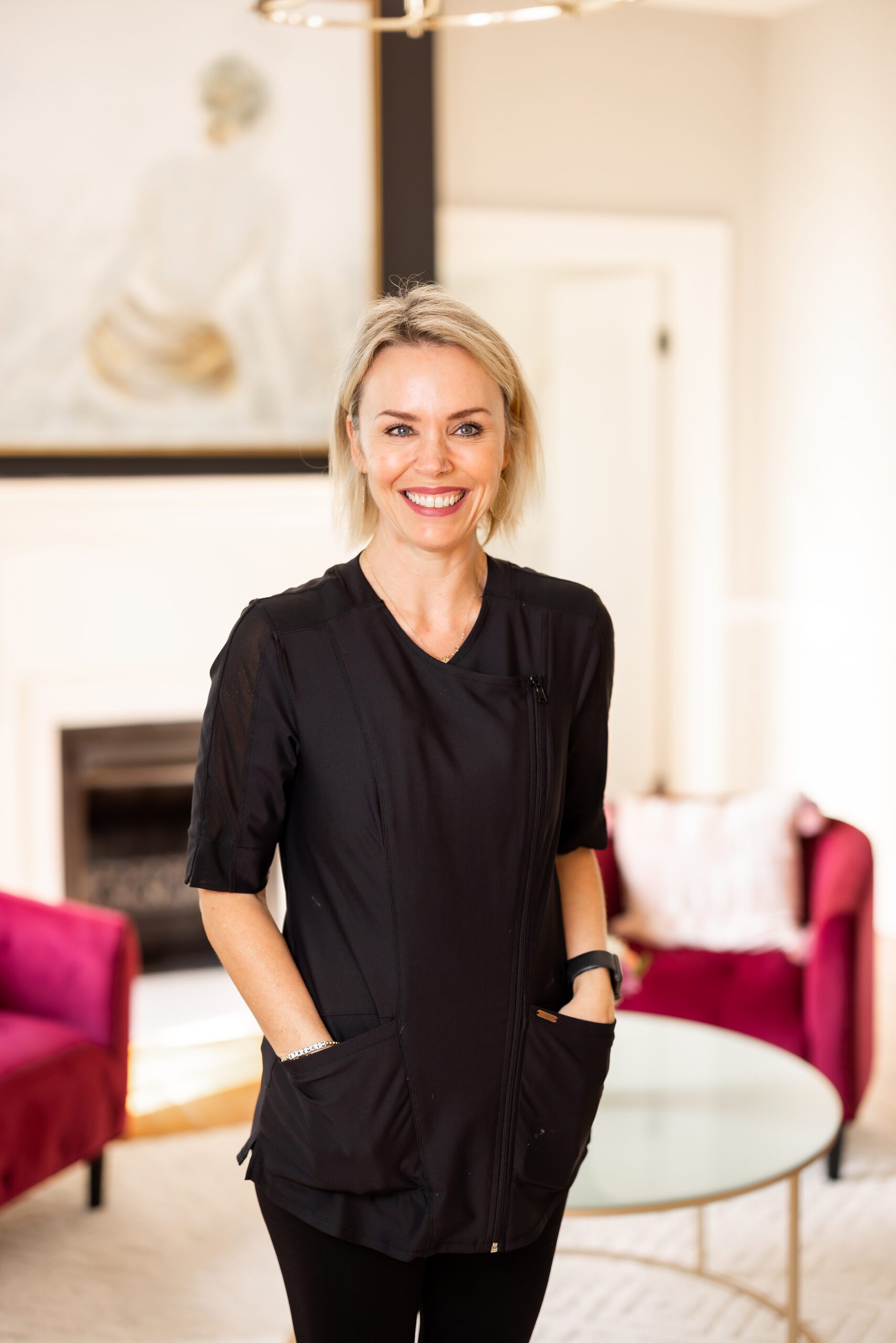 Kara Ballard
Licensed Medical Aesthetician
Spring Hill Location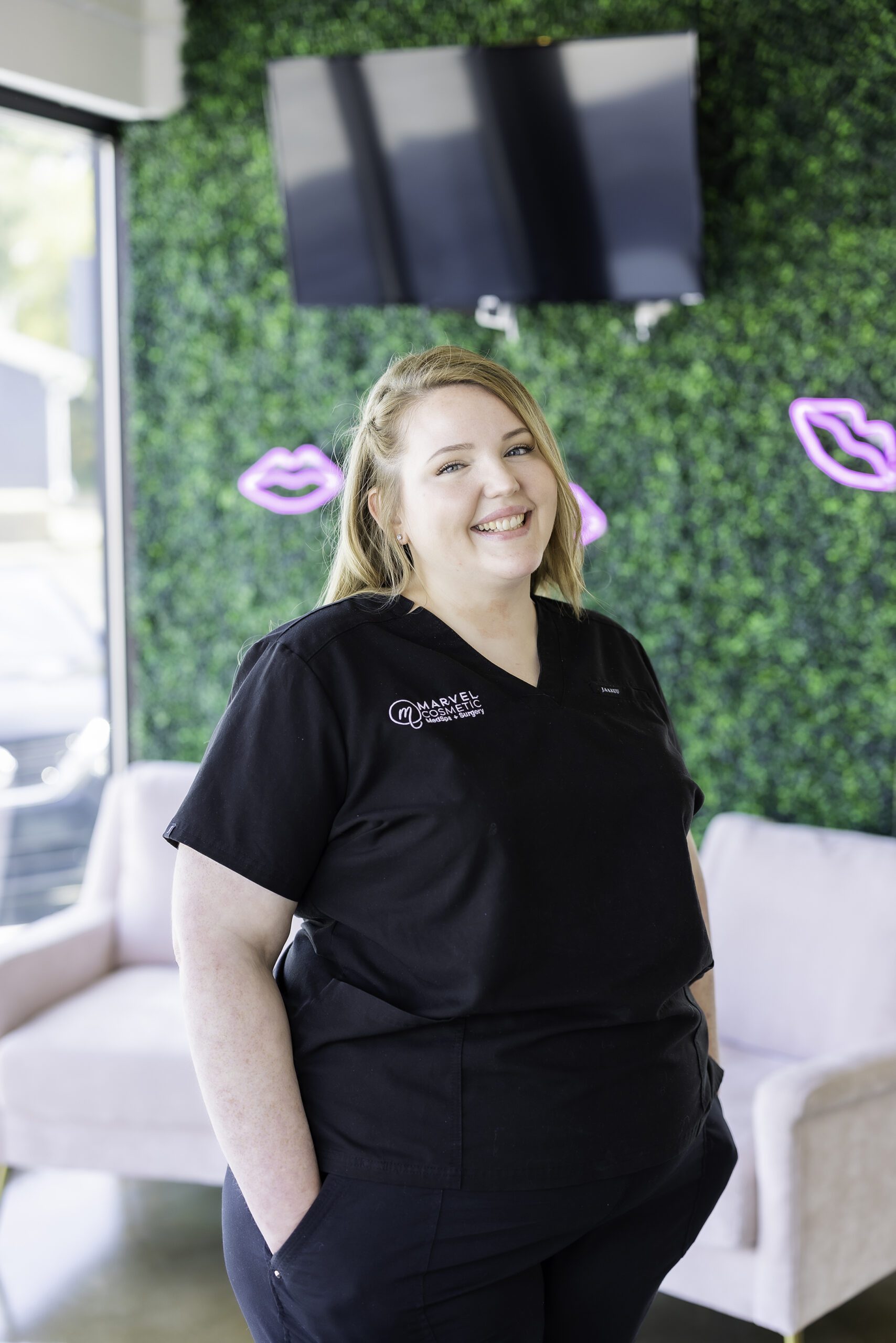 Sarah Pershey
Licensed Medical Aesthetician
Columbia Location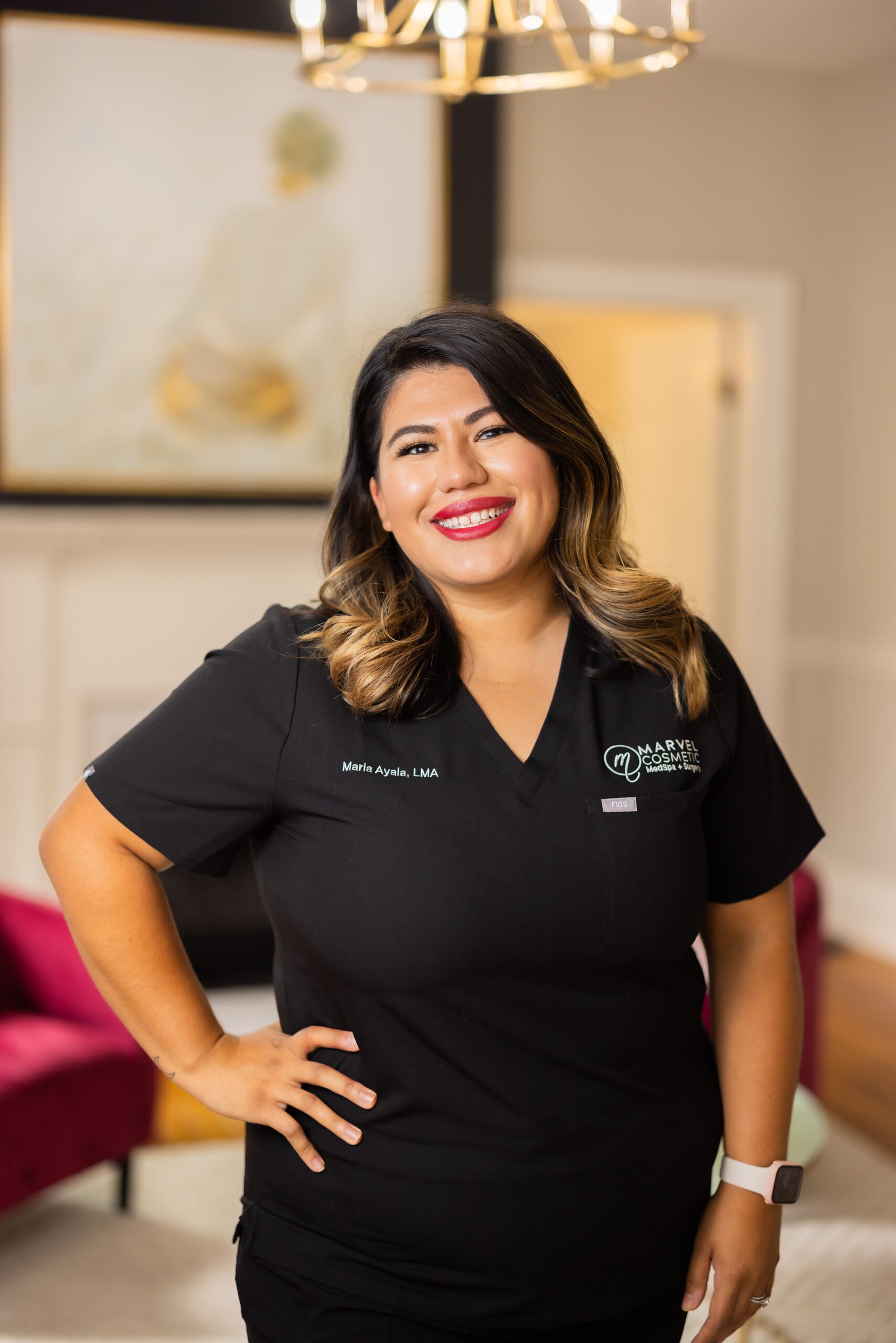 Maria Ayala
Licensed Medical Aesthetician
Spring Hill Location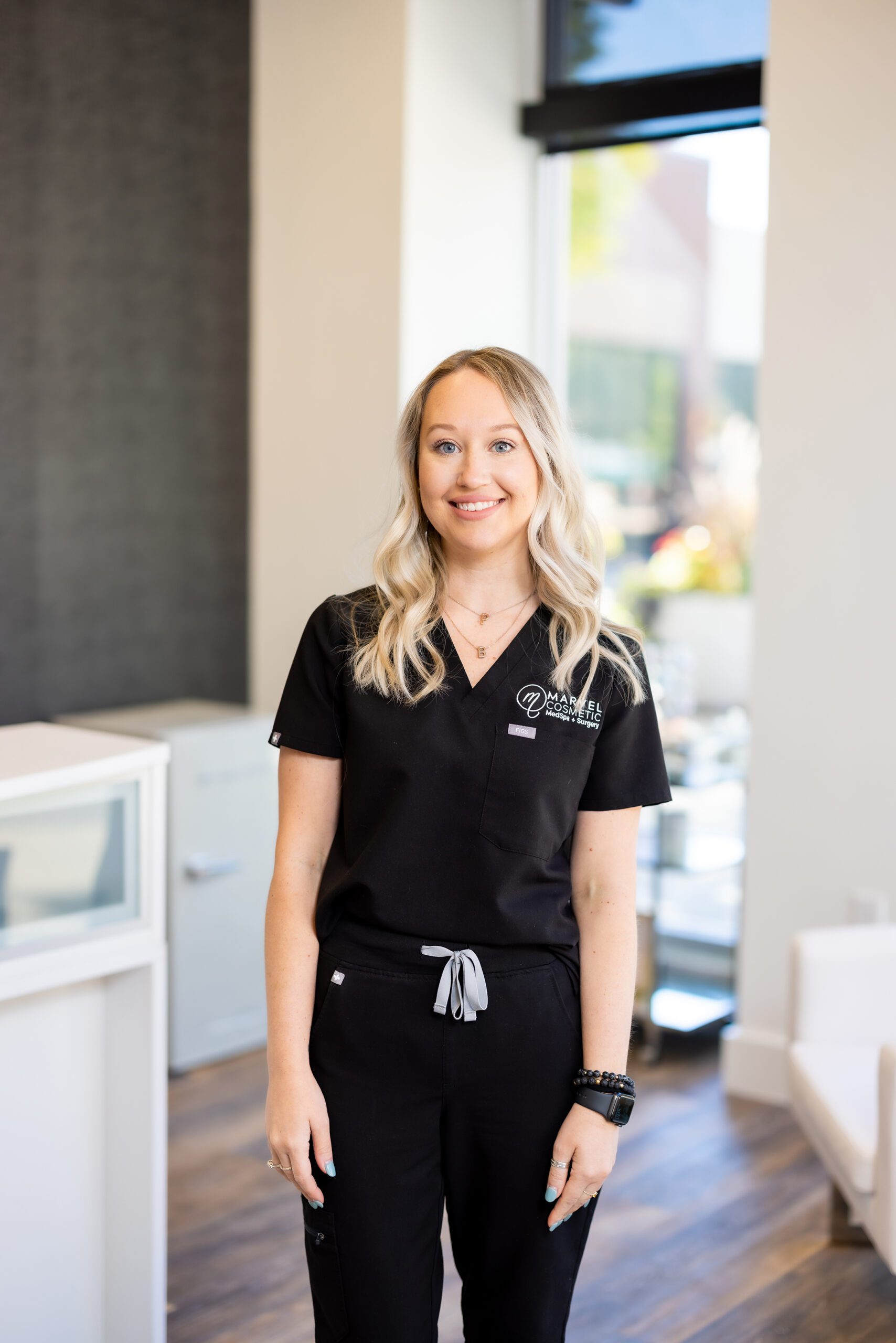 Malory Spriggle
Site Manager
Medical Assistant
Brentwood Location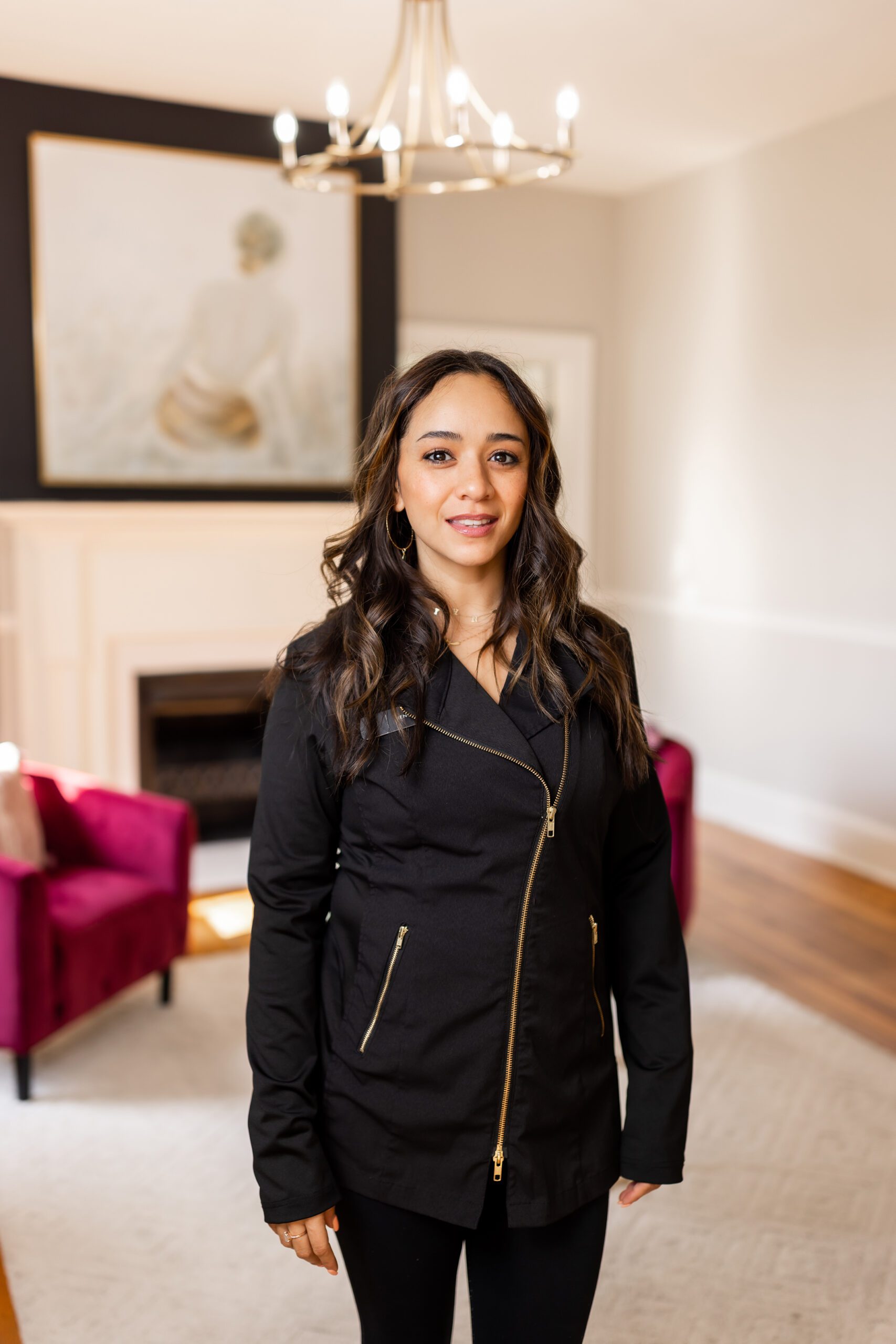 Jennie Butler
Patient Coordinator
Columbia Location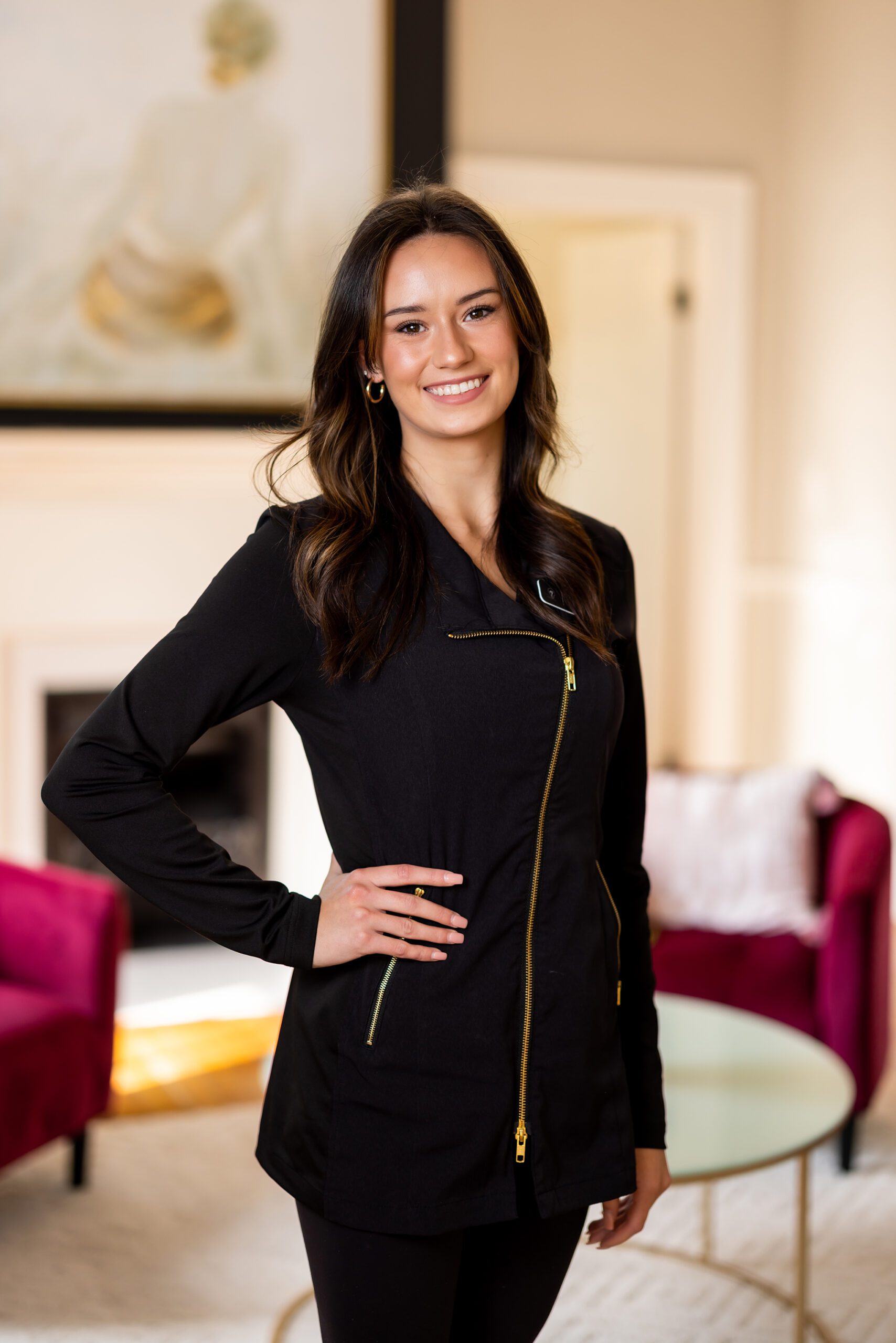 Sydni Hicks
Patient Coordinator
Spring Hill Location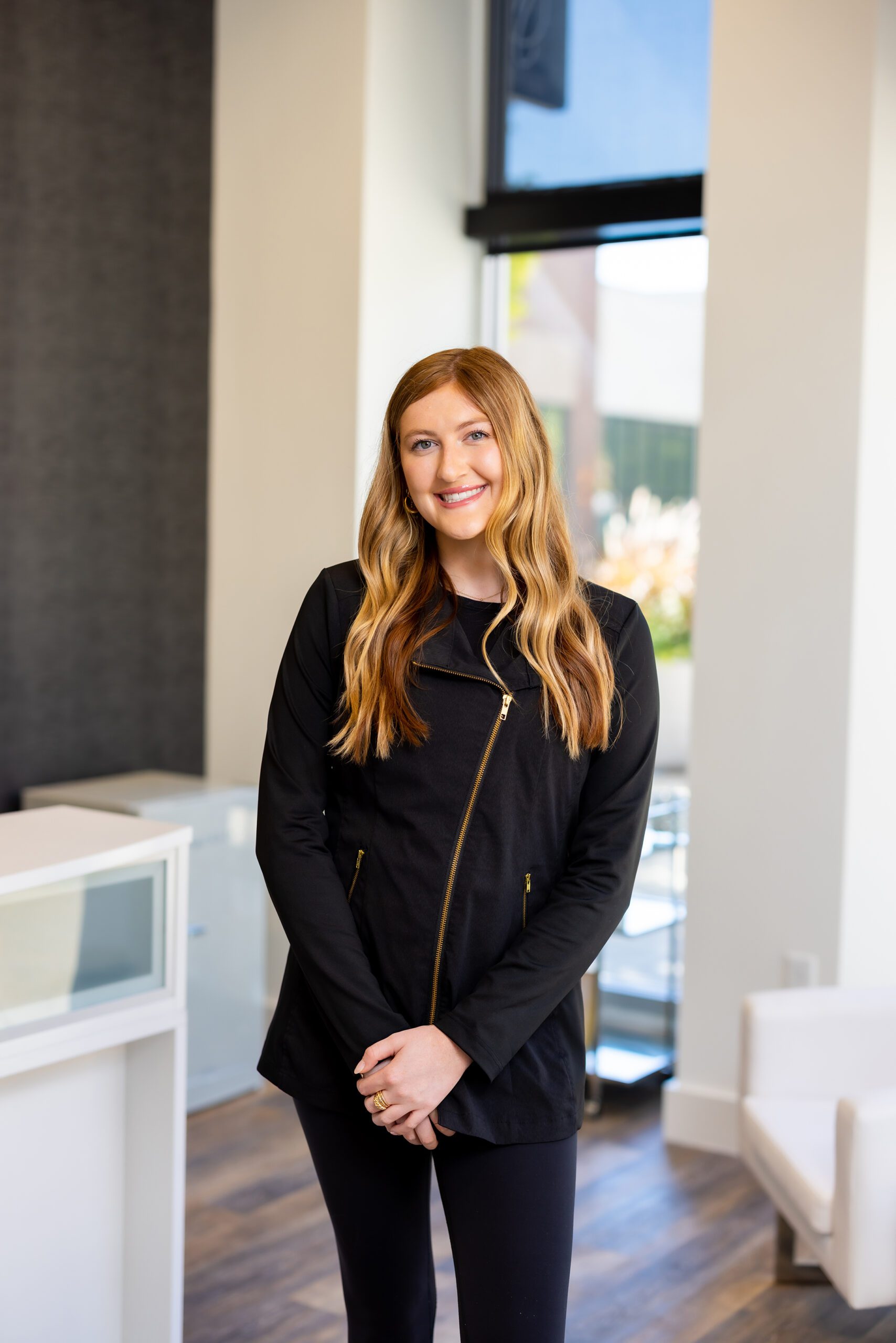 Julia Jordan
Patient Coordinator
Brentwood Location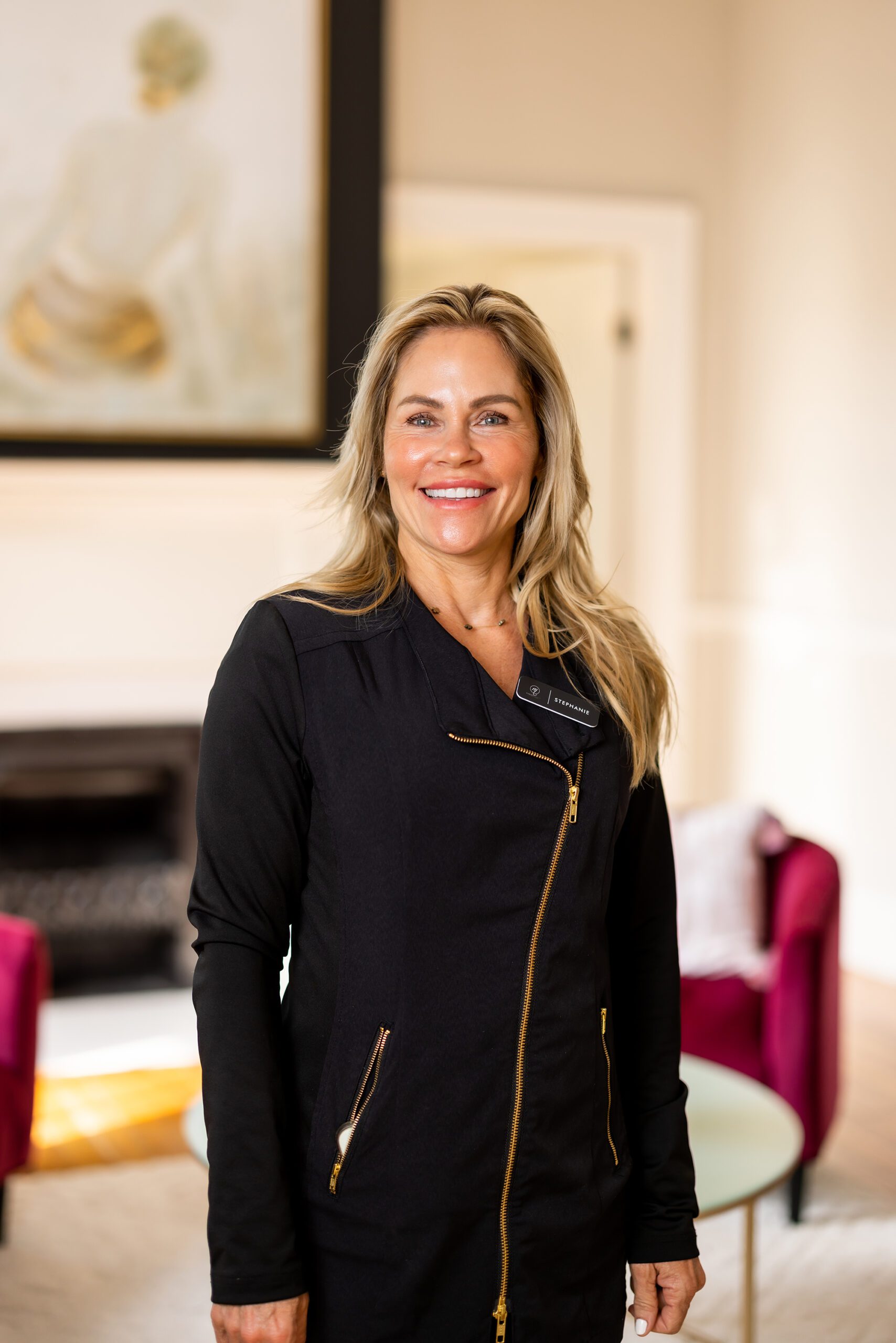 Stephanie Loper
Patient Coordinator
Spring Hill Location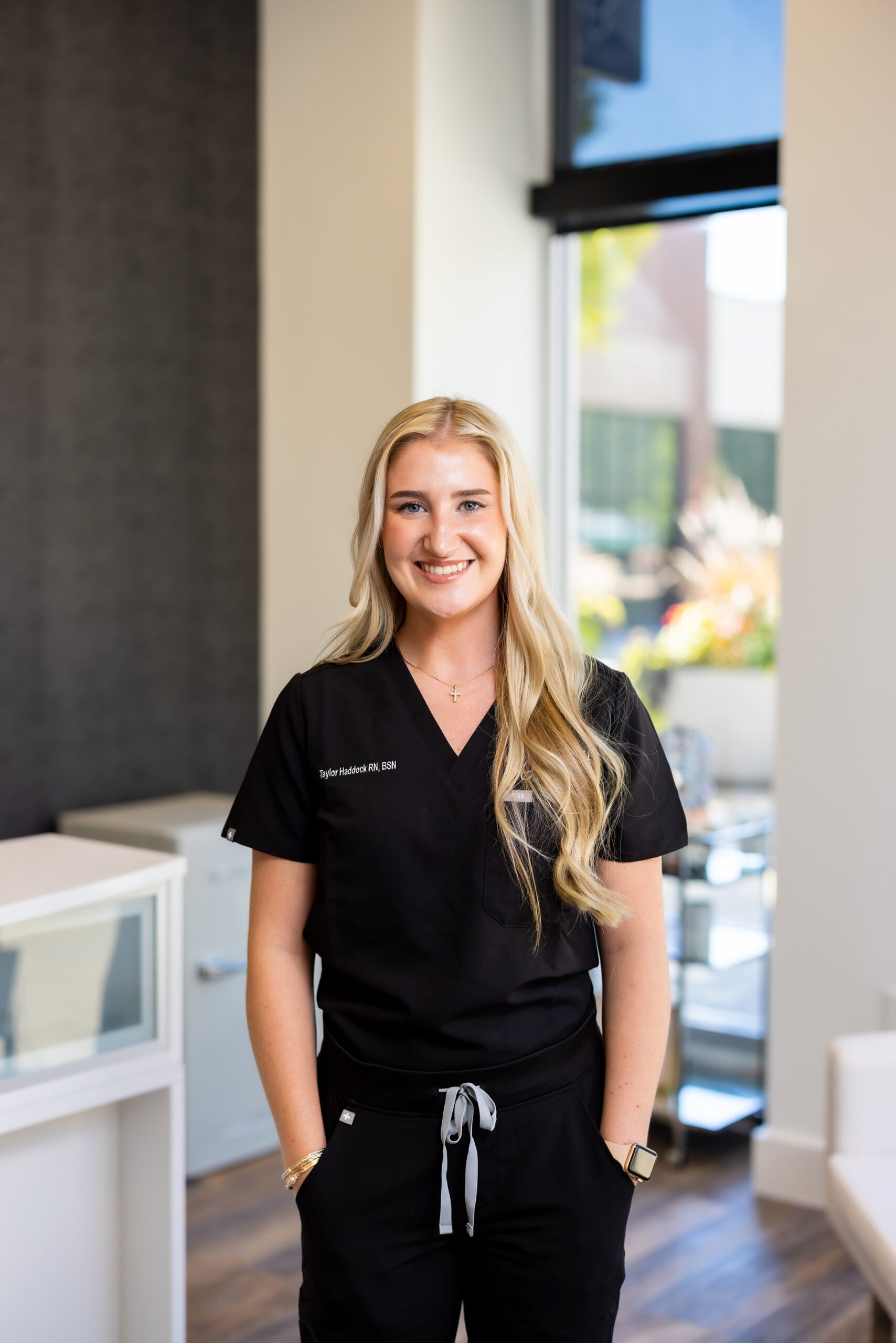 Taylor Haddock
Nurse Injector, RN, BSN
Brentwood Location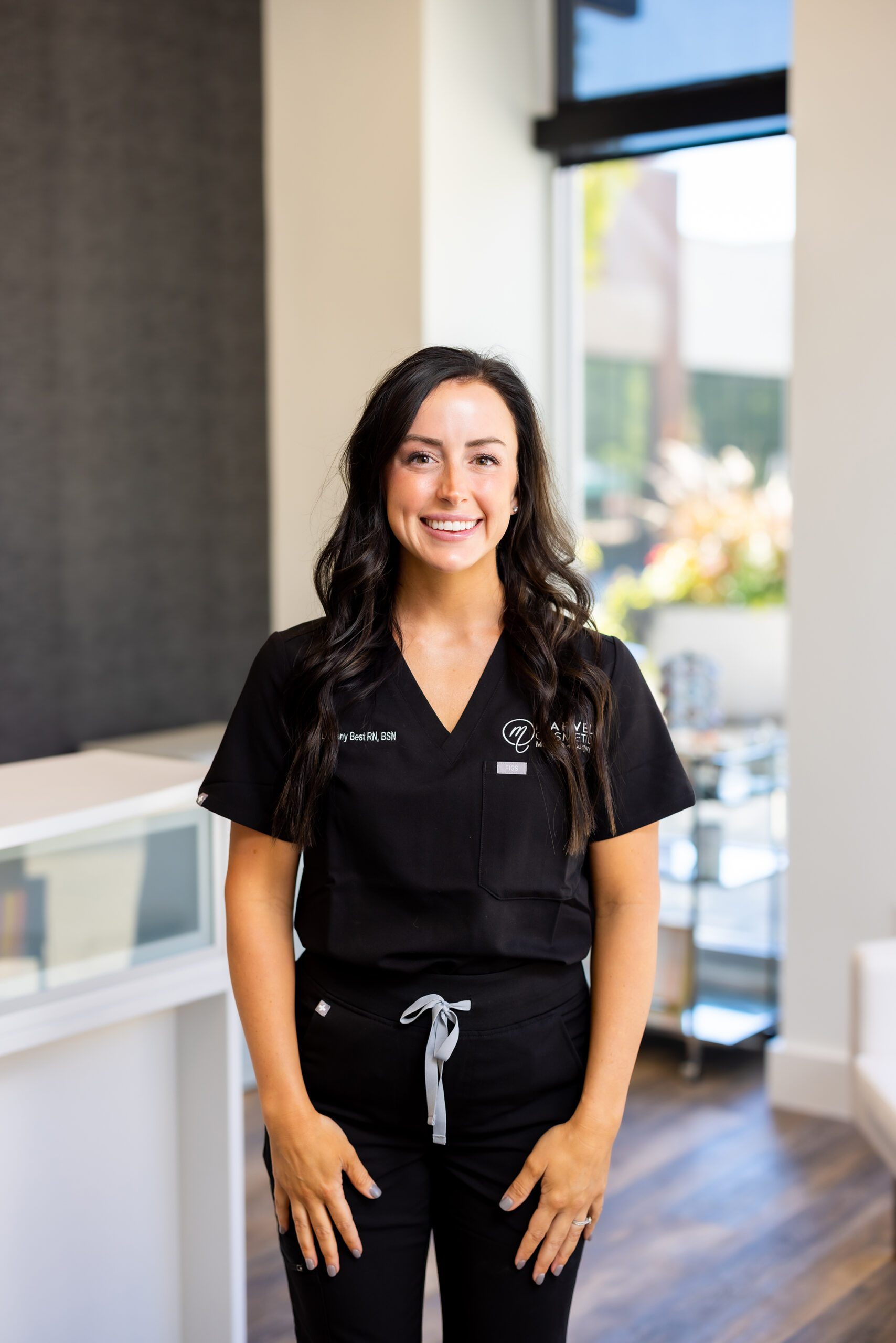 Brittany Best
Nurse Injector, RN, BSN
Brentwood Location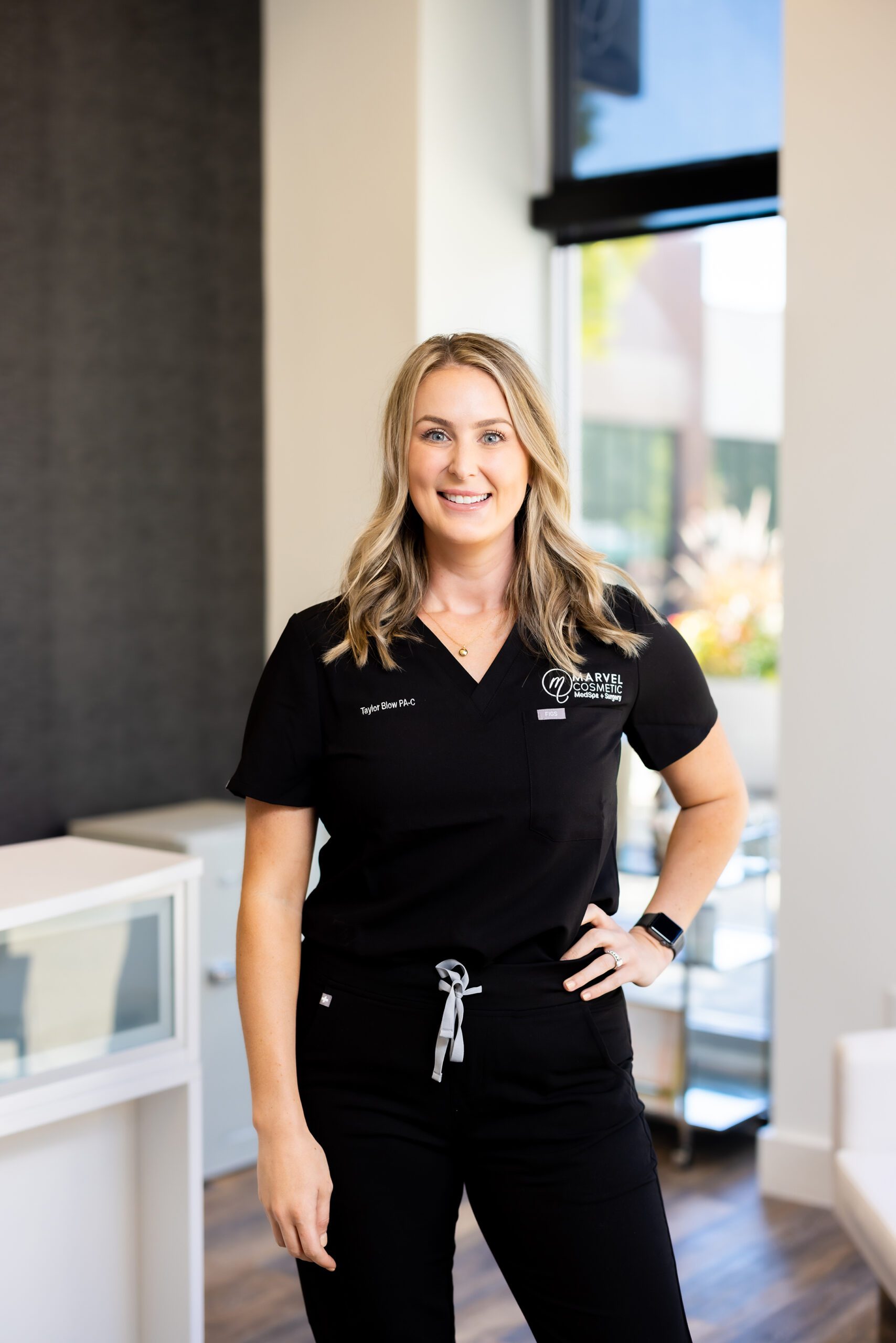 Taylor Blow
Cosmetic Surgery Physician Assistant, Certified Injector
Brentwood Location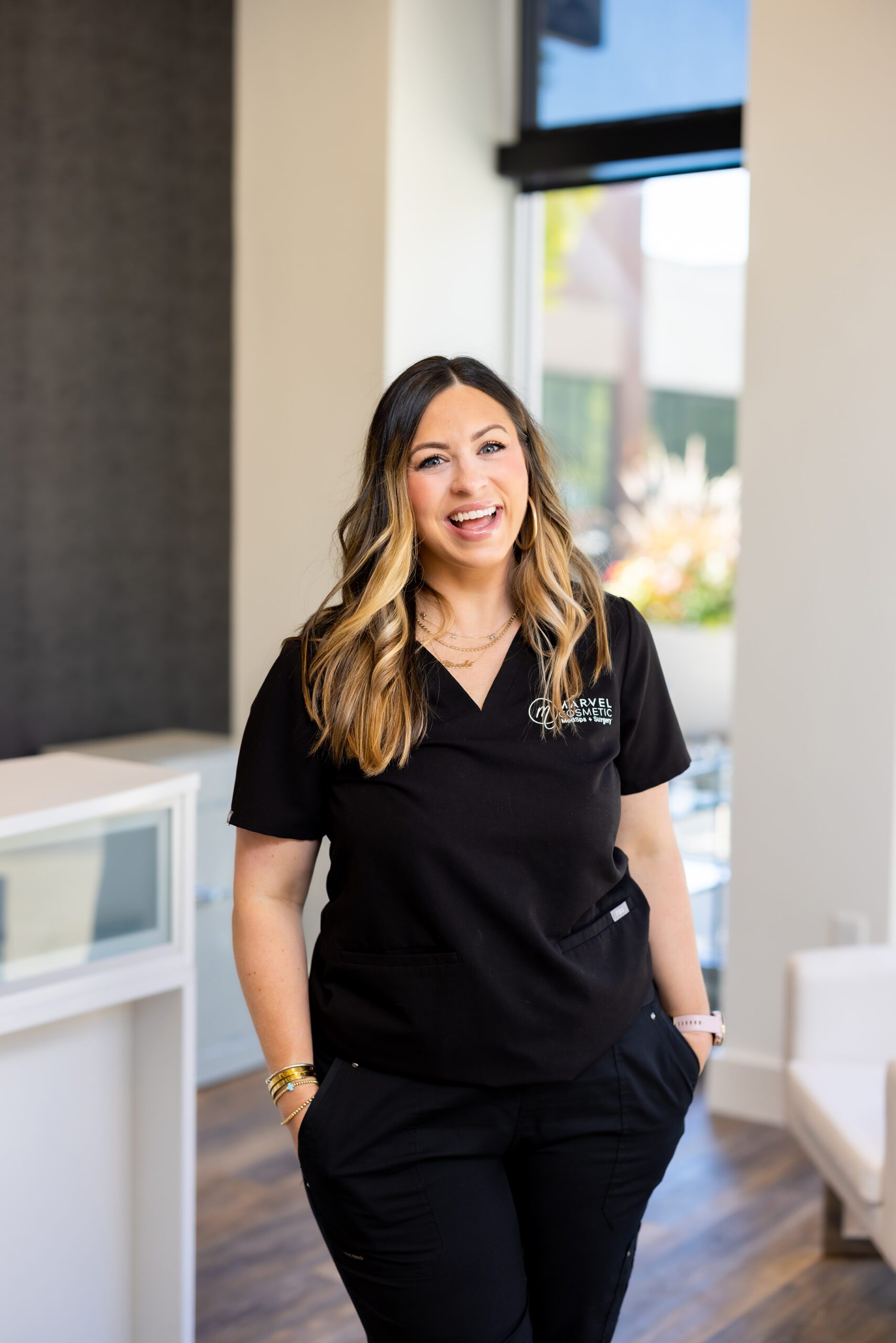 Brooke Carter
Licensed Medical Aesthetician 
Brentwood Location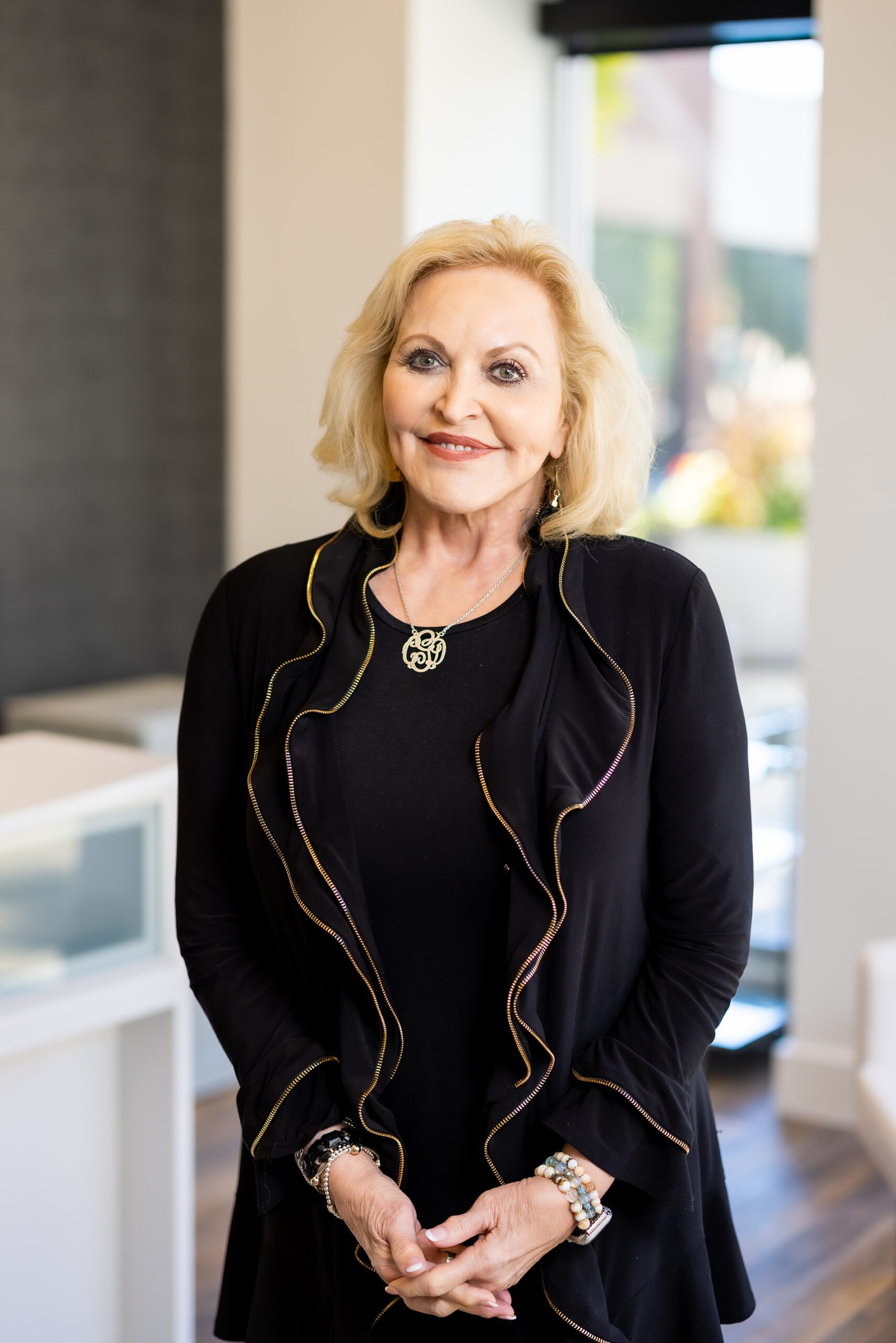 Connie Graves
Nurse Injector, RN
Brentwood Location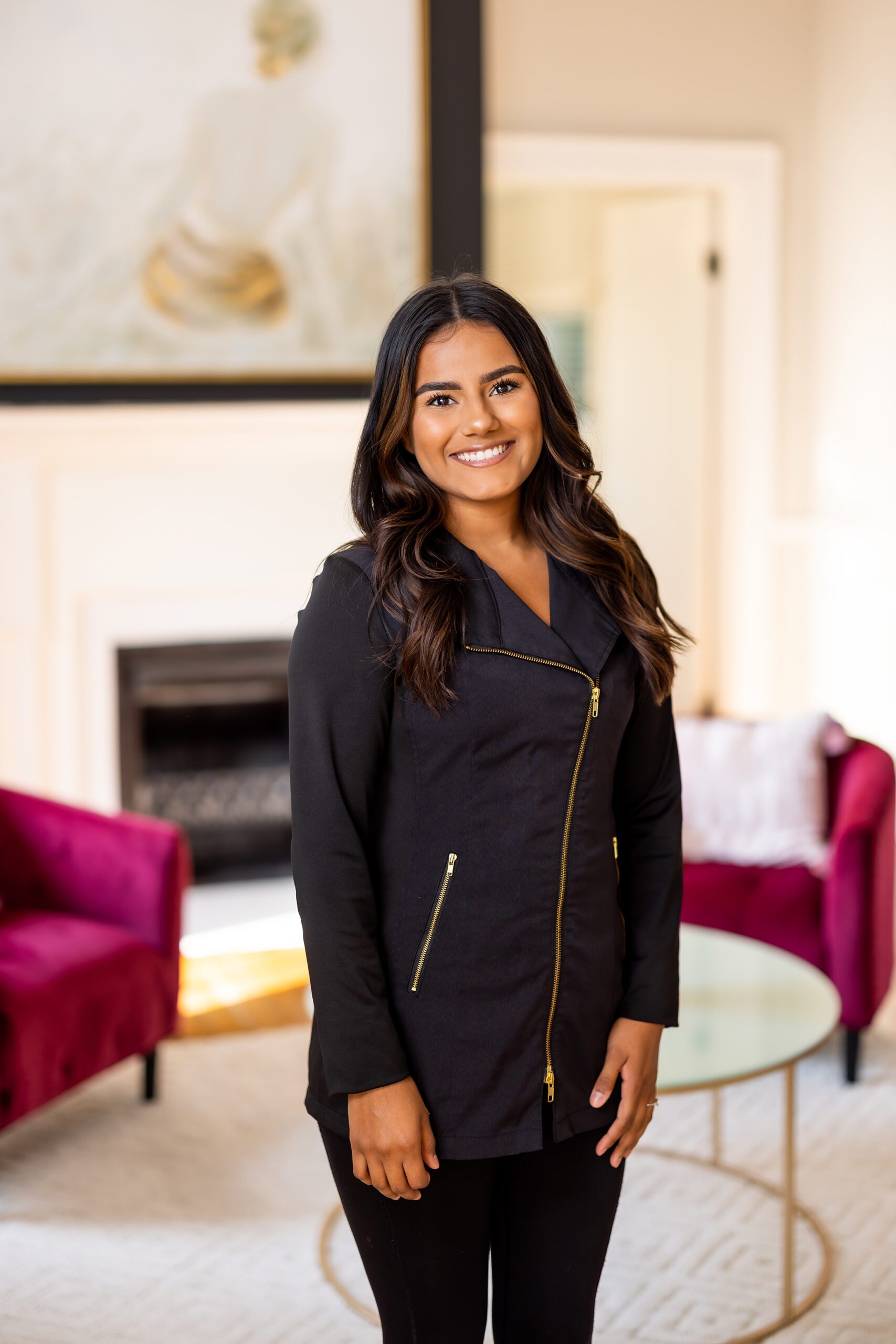 Connie Graves
Patient Coordinator
Spring Hill Location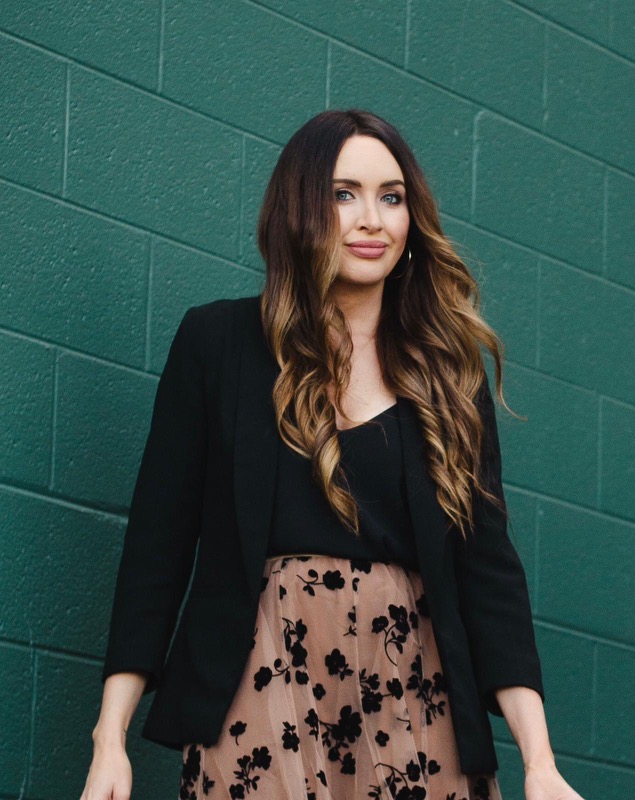 Lauren Dunning
Licensed Medical Aesthetician
Microblading Artist
Columbia Location